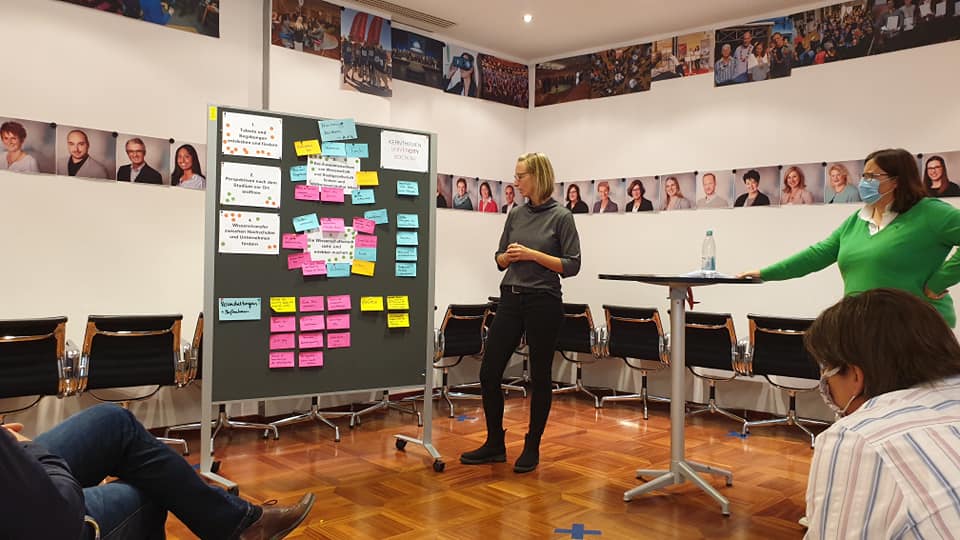 Since summer 2021, we have been supporting the city of Bochum in the strategic realignment of the UniverCity Bochum network. First, we developed a strategy paper as a basis for the process. Based on this, we support the content-related and organizational realignment of the network.
The strategic alliance of seven Bochum universities with the city of Bochum, Bochum Marketing GmbH, IHK-Mittleres Ruhrgebiet, Akademisches Förderungswerk and the German Mining Museum is unique in Germany and offers numerous opportunities for networking and cooperation between science, politics, business and civil society. For more than ten years, the UniverCity Bochum network has been helping to profile the city of Bochum as an attractive location for studying, working and living.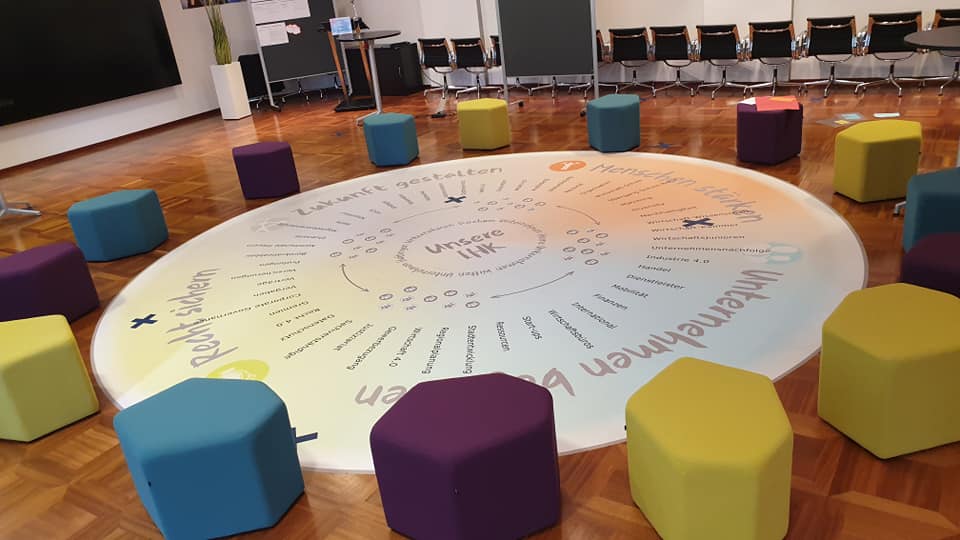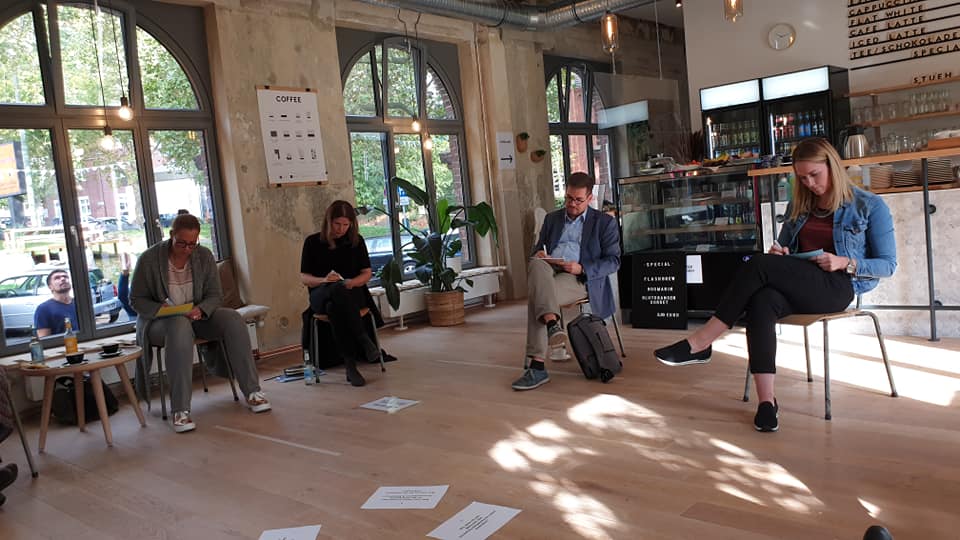 Since its creation UniverCity Bochum has been a central player in knowledge-based urban development and is a recognized interface between universities and urban society. This role shall be strengthened as part of the participatory strategy process. The goal of the content-related and organisational realignment of UniverCity Bochum is a new, cross-institutional structure. Between spring 2021 and August 2021, we analysed the work of the UniverCity network against the backdrop of current national and international developments in the field of science communication, transfer and public engagement.
We developed recommendations for a possible reorientation of the UniverCity network to become a driving force for an open culture of innovation in science, administration and urban society. Since September 2021, we have been supporting the city in the implementation of the participatory strategy process. This involves individual interviews with key stakeholders from the universities and the city administration. Current developments of the Science City Bochum, such as the Bochum Strategy and the emerging "House of Knowledge" in Bochum, as well as international impulses in the field of Open Innovation play an important role within this process.