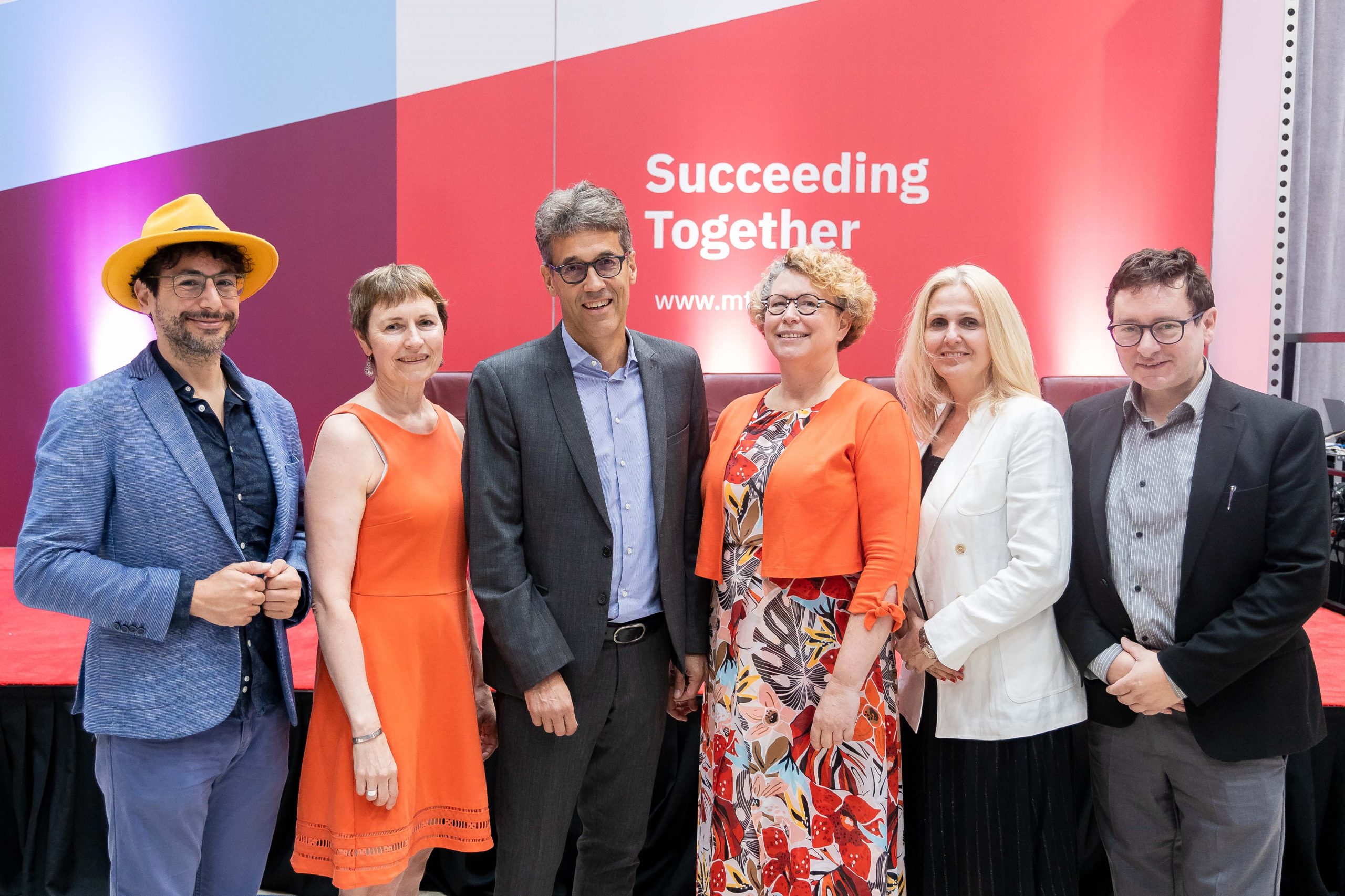 As an office of the European Science Engagement Association (EUSEA), we support international developments in science communication. Dr. Annette Klinkert has been Executive Director of the European Science Engagement Association since September 2016.
EUSEA brings together over 110 institutions from Europe, Israel, Egypt, Georgia and Russia. Members of the network include universities and research institutions, municipalities, foundations, educational institutions, science centers and museums. EUSEA is a sought-after consortium partner in numerous EU projects and a driving force for the further development of the EU programs "Science with and for Society" within the funding programs HORIZONT 2020 and HORIZONT EUROPA.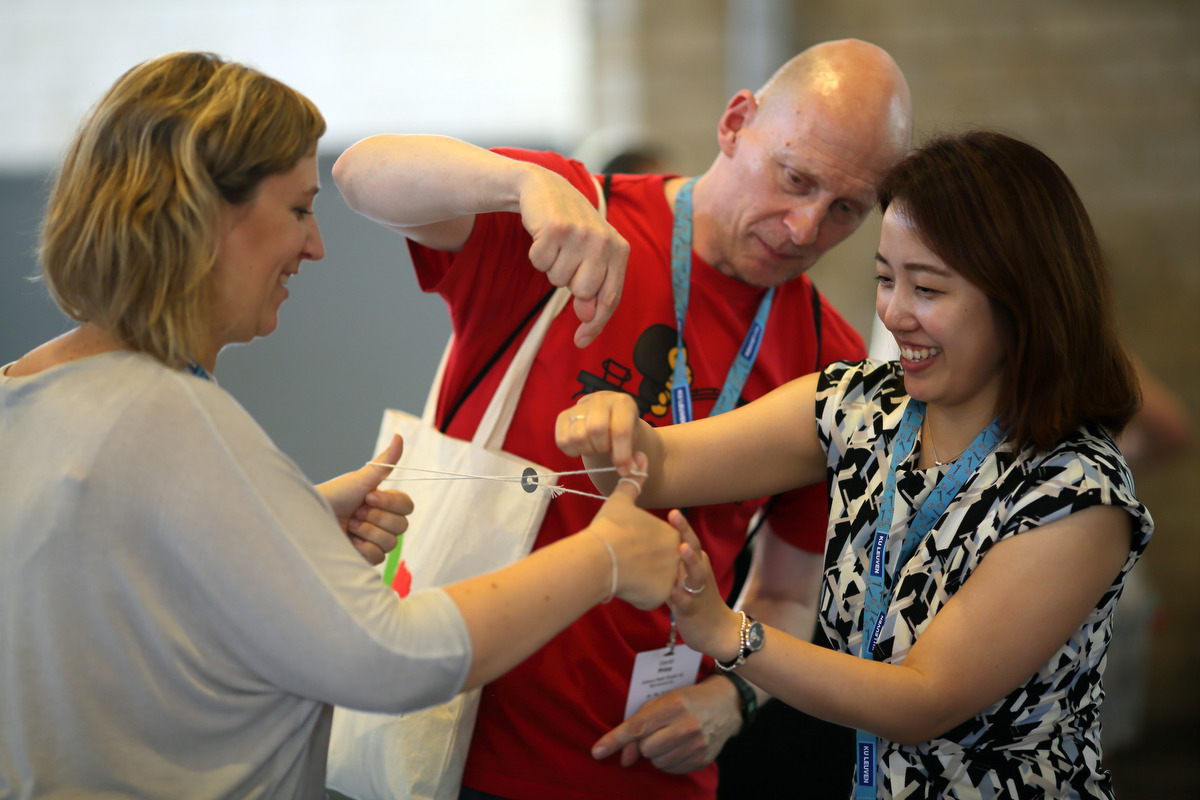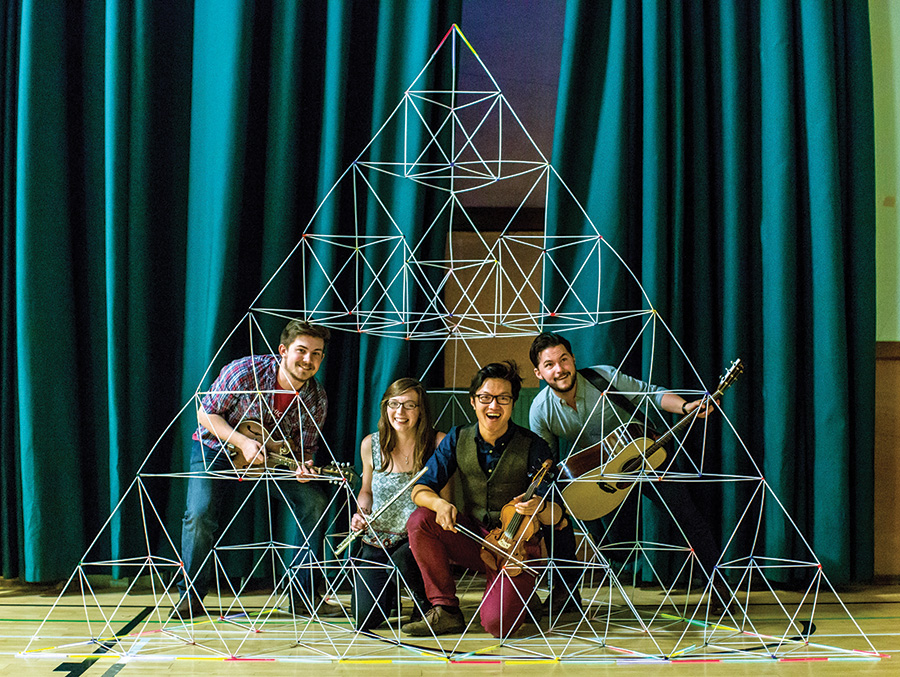 As director, Annette Klinkert supports the president and the elected board in administrative, organizational and content-related matters and sees herself as responsible for member and association administration as well as for the further expansion of the renowned European network based in Vienna. Furthermore, the city2science team was and is responsible for the development and maintenance of the European Science Engagement Platform, which is accessible via the EUSEA website. The platform bundles inspirations, methods and formats for participatory and dialogue-oriented formats of science communication and public engagement.