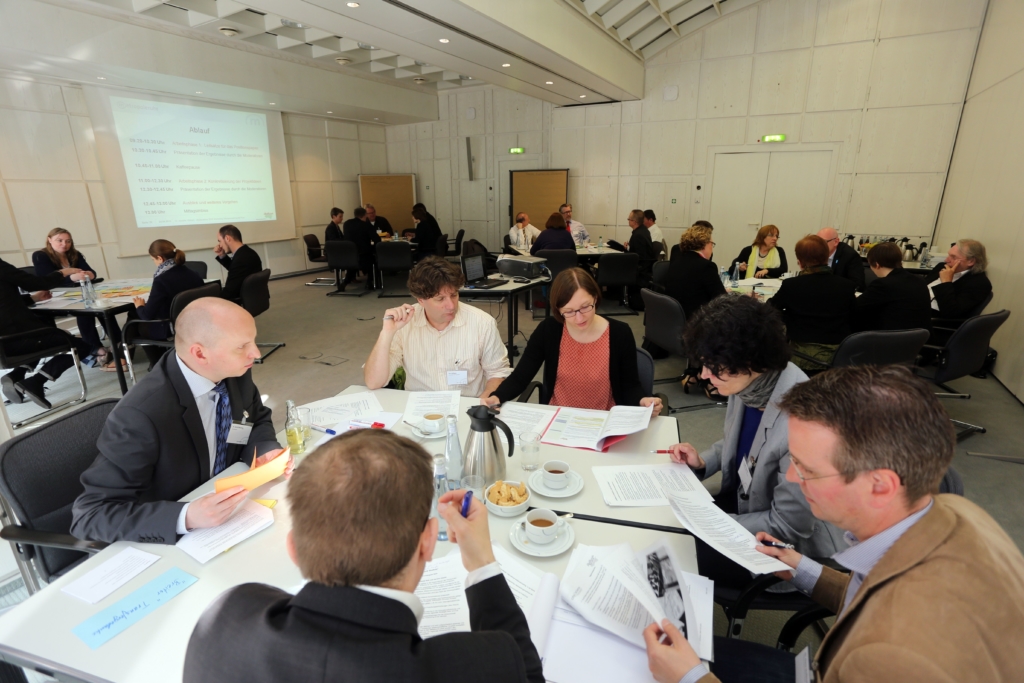 On behalf of the Regional Association Ruhr, Department of Education and Social Affairs, city2science accompanied the process "Wissens-metropole Ruhr" in 2015 via three interdisciplinary strategy workshops.
The topic of science and research is of great importance for the competitiveness of regions, including the Metropole Ruhr. Competition for the brightest minds has long since begun and is increasingly influencing many companies' choice of location. Like many other regions in Europe, the Ruhr metropolitan region is undergoing a transformation process from an industrial to an urban knowledge society. In the form of an interdisciplinary World Café on February 23, 2015, the participants collected ideas and visions for the WissensMetropole Ruhr. In moderated Expert Round II on April 24, 2015, the focus was on the development of initial pilot projects on five predefined topics.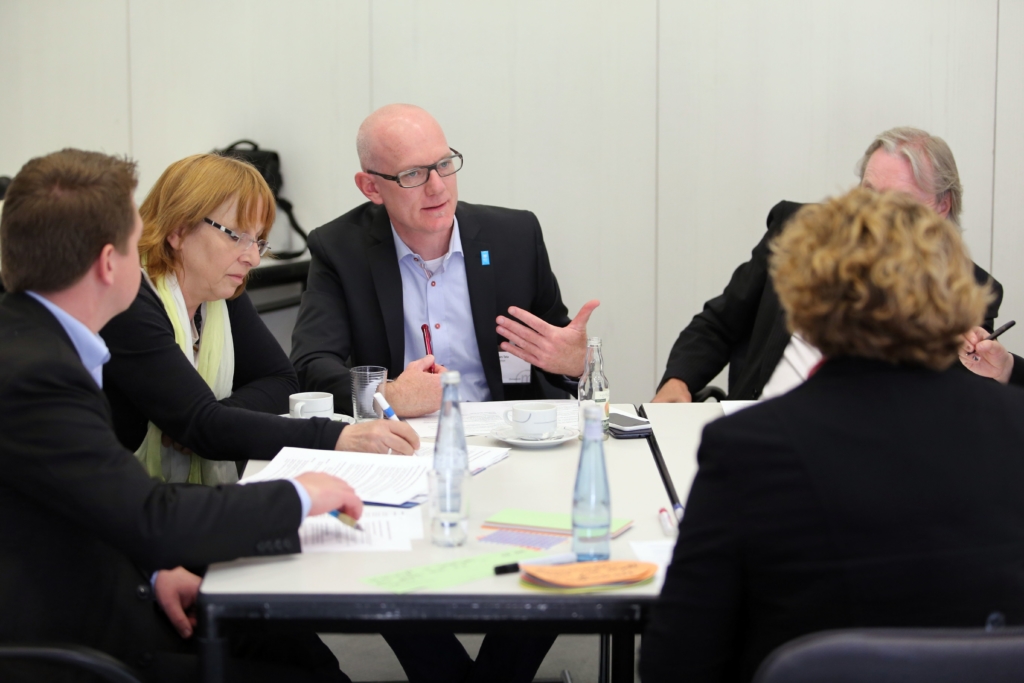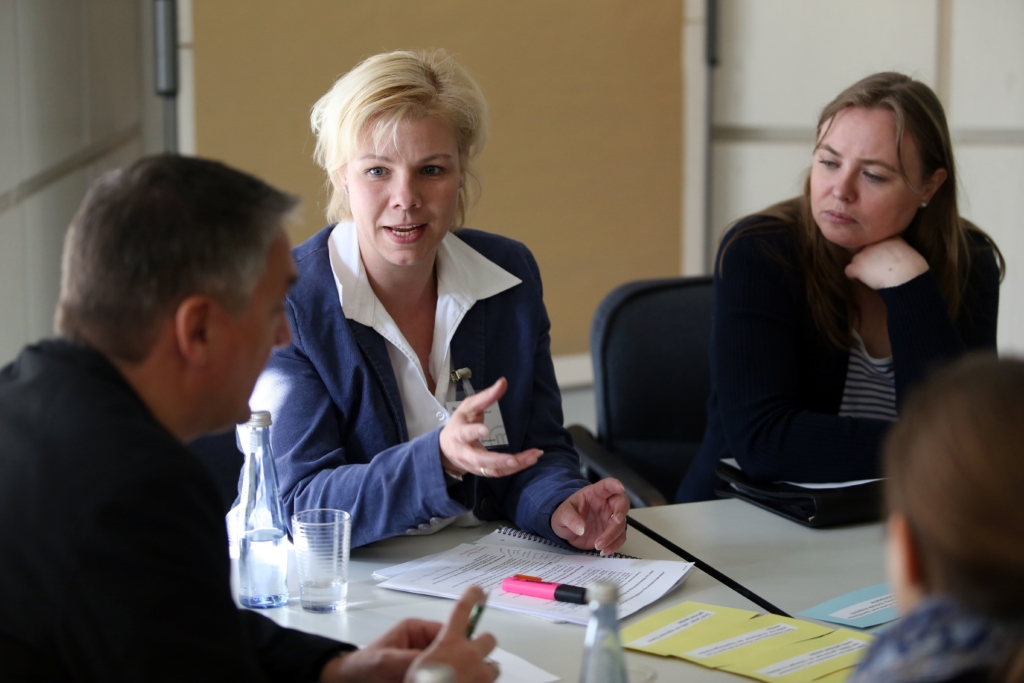 The results of both workshops were presented to the scientific project advisory board of the study "Science Region Ruhr" on May 8, 2015 and discussed there. Based on the results, a continuation of the process was suggested, which was subsequently accompanied by the extended project advisory board of the study. During the third workshop on October 27, 2015, models of a possible organizational structure of the Wissens-metropole Ruhr were developed.