Science Communication and Strategy Consulting
About city2science
city2science GmbH offers individual consulting services for universities and research institutions as well as cities, municipalities and regions. Funding consulting and application development, especially in European funding programs, are also part of our service portfolio.
Science communication / knowledge-based urban development / public engagement / open science / open innovation.
city2science has internationally recognized expertise in the theory and practice of science communication and public engagement. Based on many years of experience in theoretical reflection as well as in the practical implementation of innovative strategies and formats of science communication, city2science offers a comprehensive range of services in this permanently evolving future field.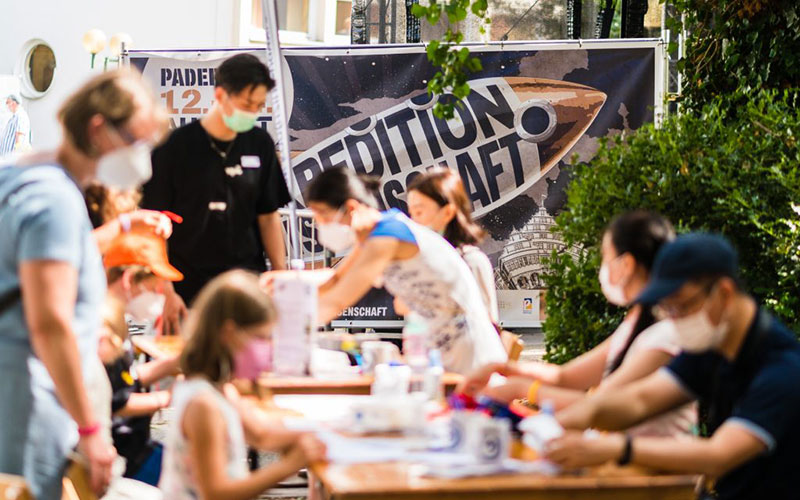 We initiate encounters
In moderated processes, city2science supports the cooperative development of organizational forms and event concepts for the respective location. The office's focal points include large-scale strategic processes as well as the conception, organization and implementation of events at the interface of city, region and science (e.g. Expedition Wissenschaft or OWL).
We are international
city2science works with national, European and international partners. As an office of the European Science Engagement Association (EUSEA), city2science supports international developments in the fields of Open Science, Open Innovation, science communication and public engagement. Through the network, city2science is in dialogue with international experts.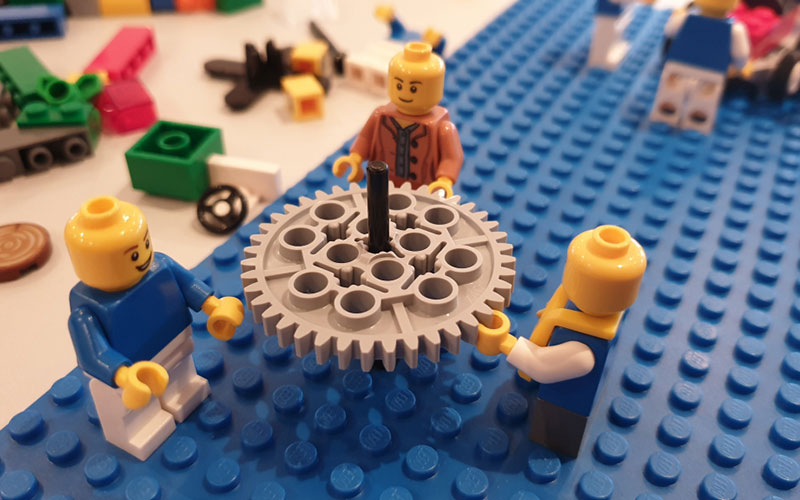 We work in a participatory way
We develop participatory formats such as makerthons, hackathons and innovative participation formats. Participants develop co-creative ideas for their city, community, region or for the global challenges of the 21st century. In our workshops, trainings and participation formats, we use participatory creative methods such as gamestorming or Lego Serious Play.