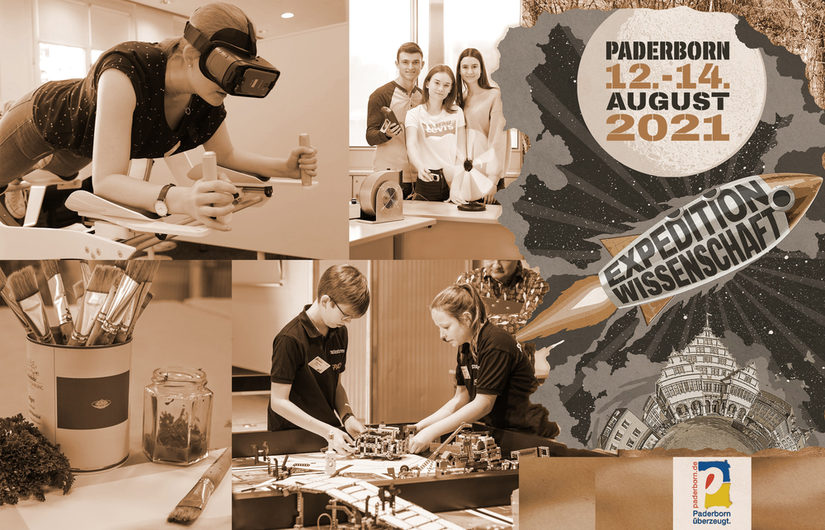 Since 2019, we have been supporting the city of Paderborn in the further development of the "Paderborn Science Days". Building on a concept of a larger Science Festival Paderborn, the prototype "Expedition Science" took place from August 12-14. We moderated the participation process to design the format and supported the content-related program development.
Expedition Science is based on a concept for a Science Festival Paderborn, which is to be launched for the first time in 2023. The prototype Expedition Science was organized by the Office for Public Relations and City Marketing of the City of Paderborn together with the University of Paderborn and the Heinz Nixdorf MuseumsForum. Both the conception and the premiere of Expedition Science were prepared in a co-creative process with numerous actors from science, culture, church, economy and city society.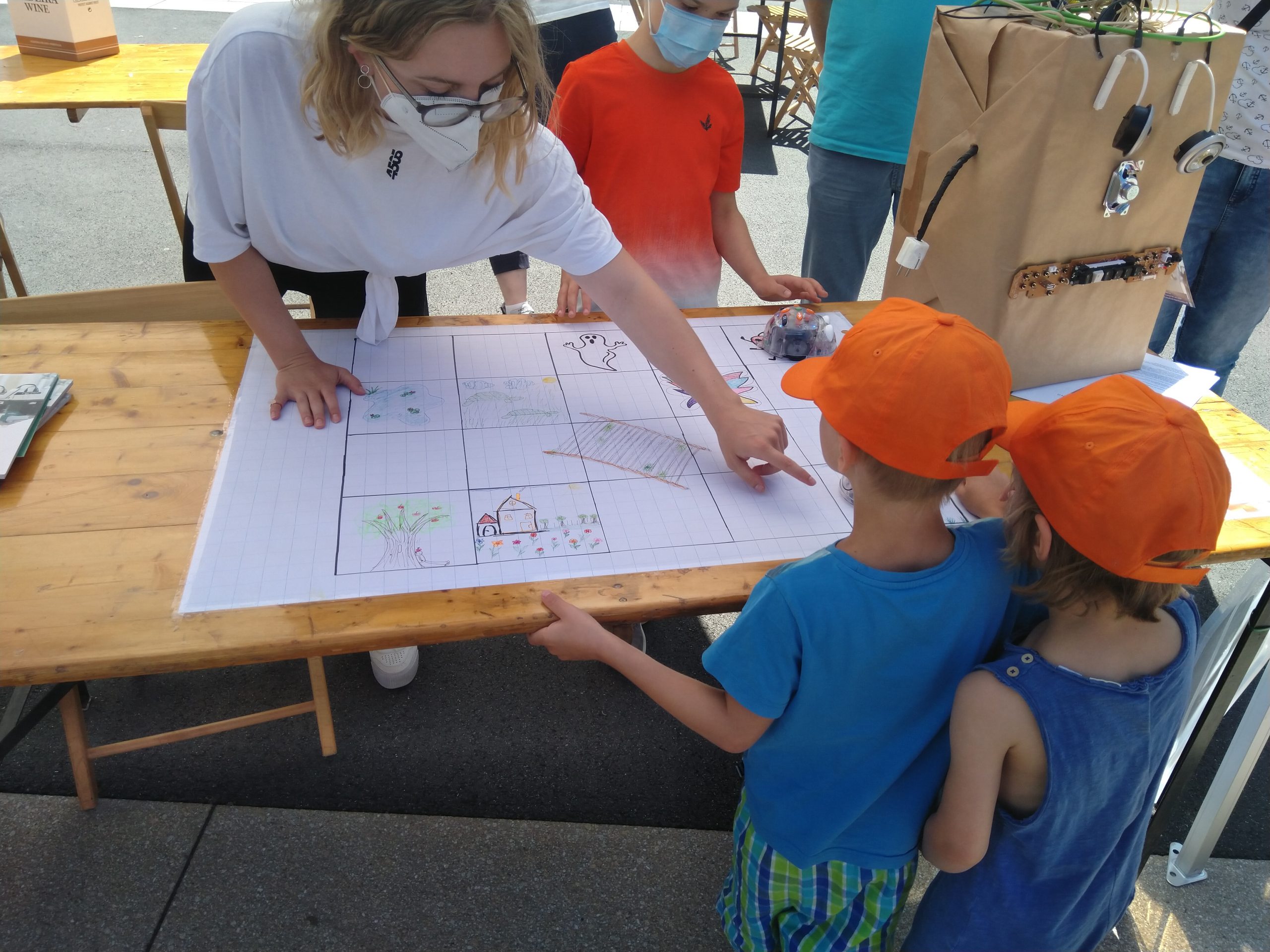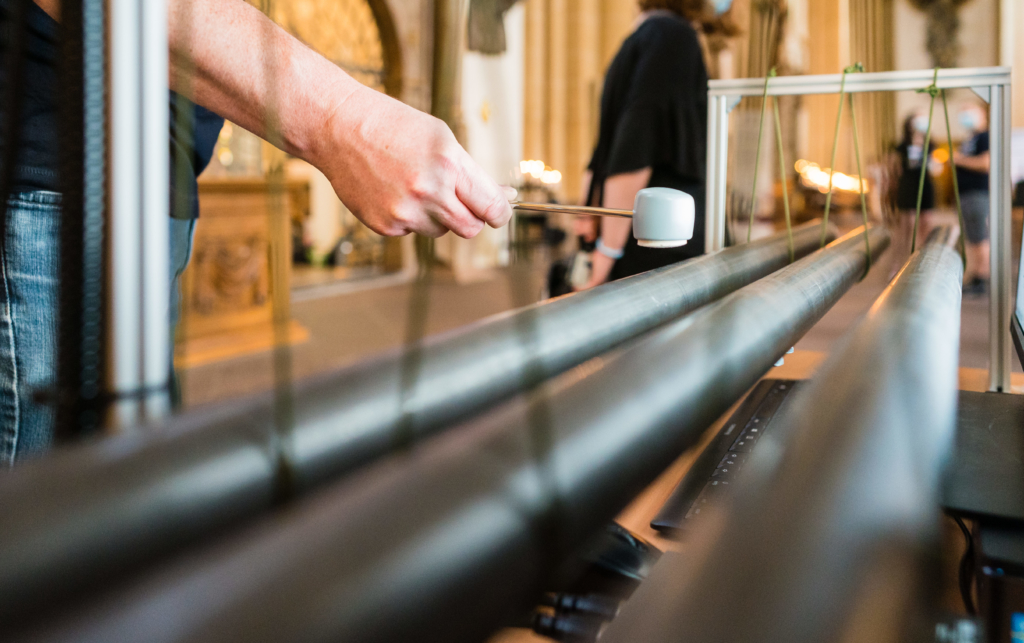 From August 12 to 14, around 80 program points and more than 150 individual activities attracted numerous visitors to "Expedition Science" in downtown Paderborn. During the last week of the summer break, children, young people, adults and senior citizens experienced an exciting journey through the world of research – from past centuries to the digital future. Guided tours and discovery tours, workshops, experiment stations and expedition cafés invited visitors to set out into new worlds at various locations in the city center.
What does it actually look like in Paderborn's underworld? What does the organ in Paderborn Cathedral have to do with physics? What does it take to make a balloon that flies into the stratosphere? What is there to discover in the 200 or so springs of the Pader river? These and many other questions from different disciplines were the focus of "Expedition Science."
In 2019-2020, we developed a concept for a Science Festival Paderborn on behalf of the city of Paderborn. The concept served as a basis for the Expedition Science and will also guide the implementation of the large Science Festival Paderborn in 2023.