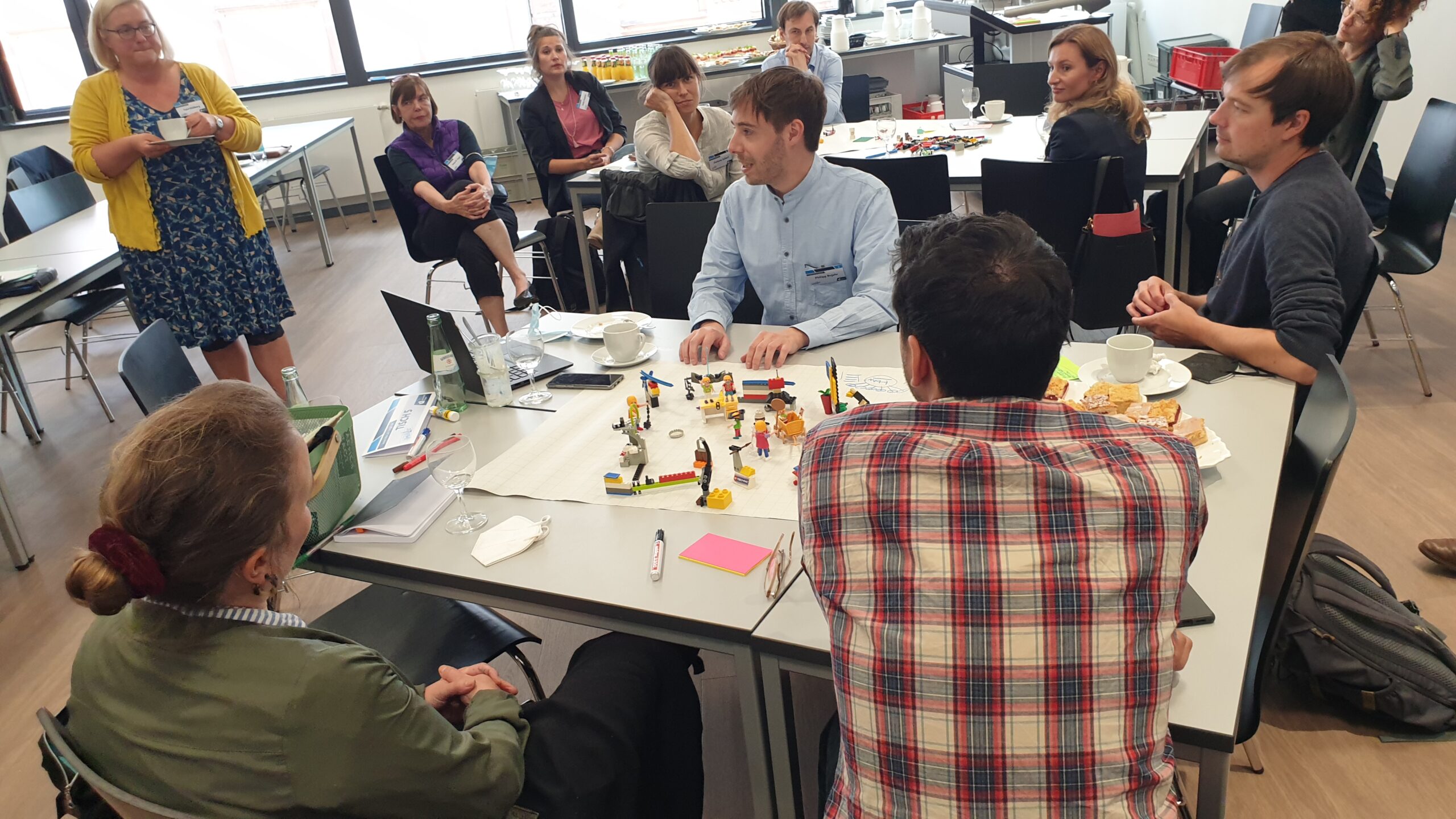 Since 2022, we have been supporting the University of Siegen in the development of the "House of Science". In this context, we moderated a workshop on June 13, 2022 with 43 participants* from the university, city administration, culture, business, educational institutions, clubs and associations, as well as the urban society.
Recognizing the House of Science as an opportunity for the university and the city was one goal of the workshop. Further goals were:
to create an interdisciplinary dialogue about the House of Science and its added value for the city of Siegen
to develop common ideas for possible topics, formats and collaborations
to find out what external partners are interested in and expect from the House of Science
to identify new target groups and jointly develop innovative formats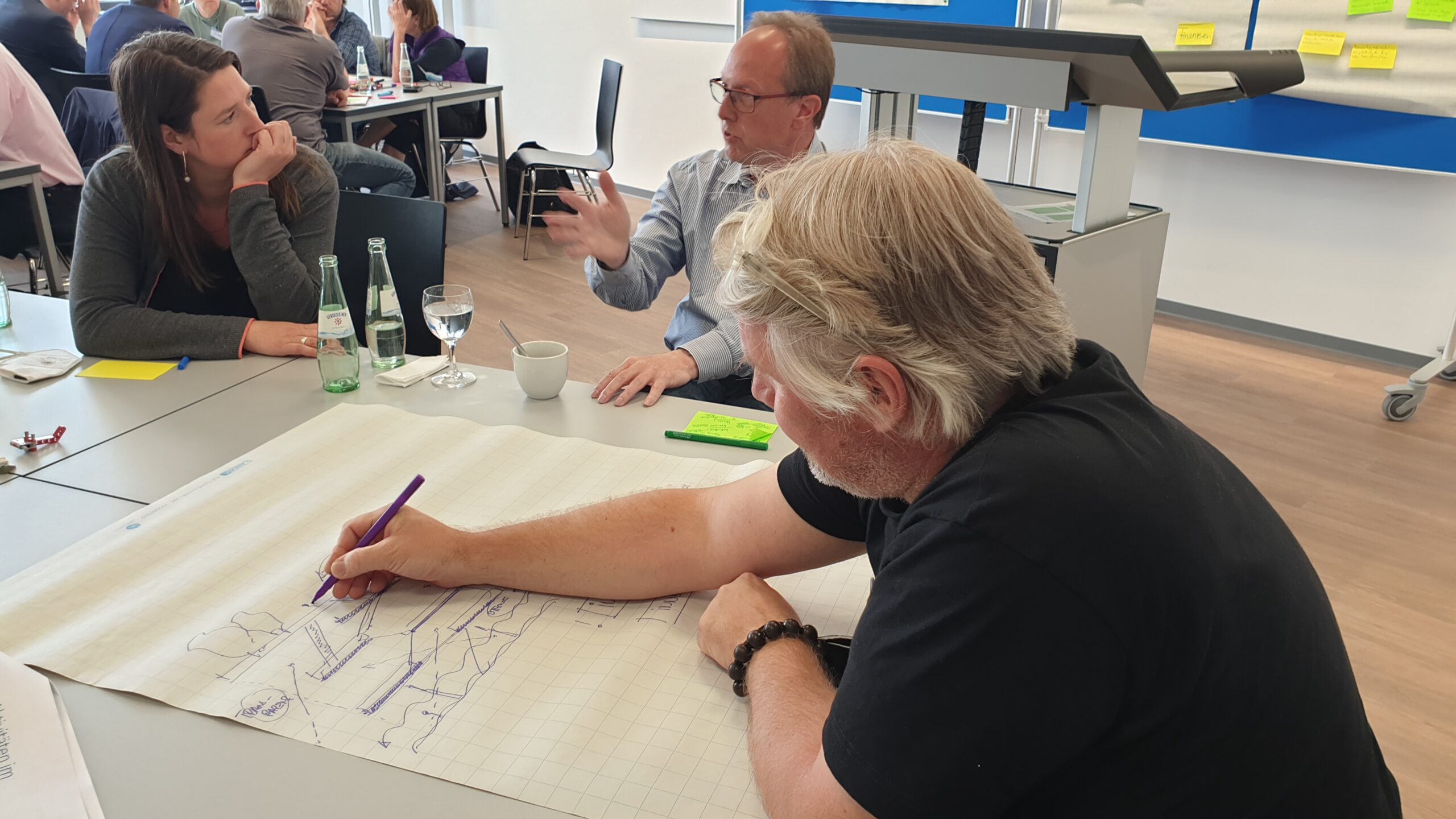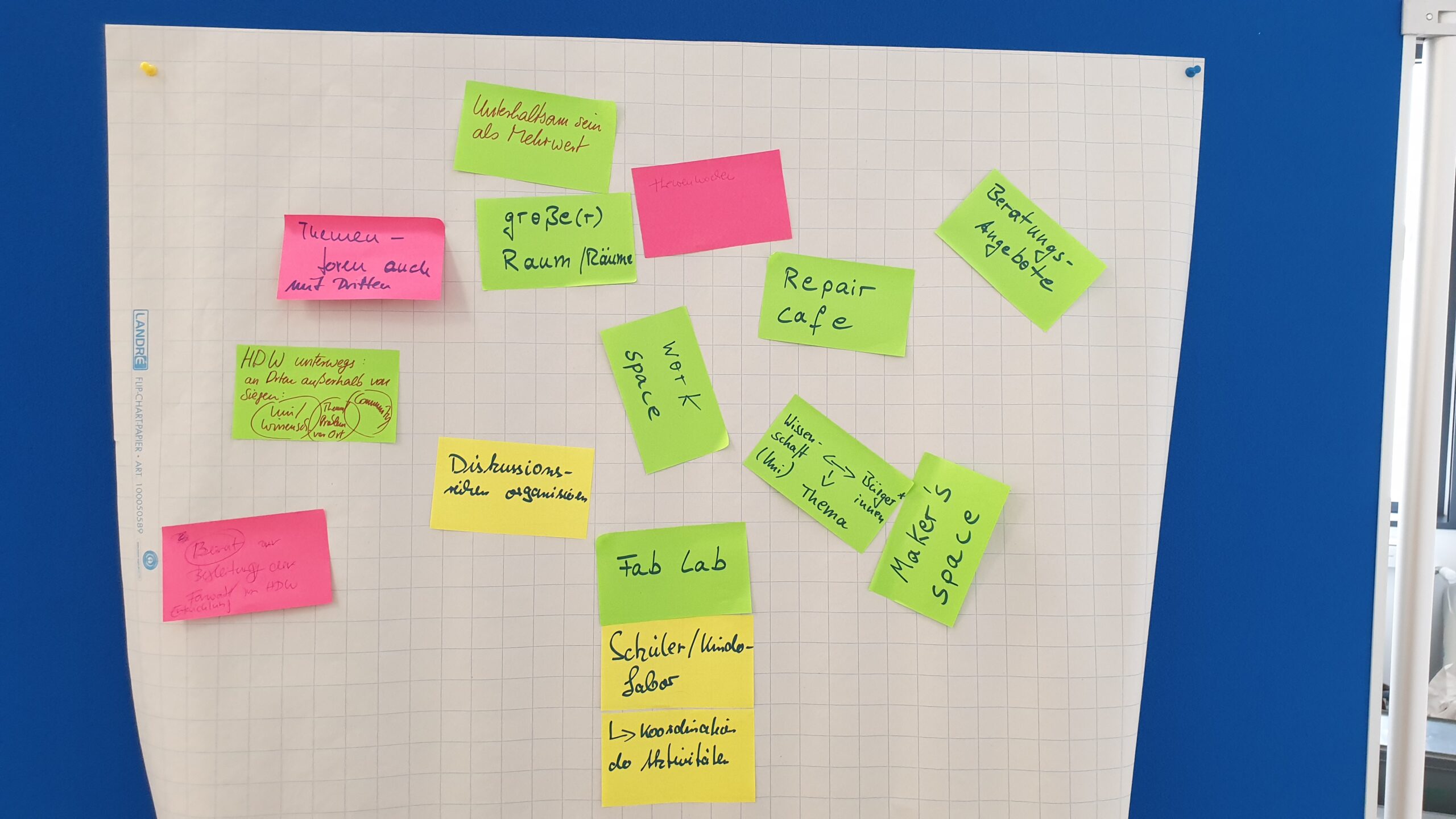 Under the umbrella of "Haus der Wissenschaft", the University of Siegen organizes formats at the interface of science and (urban) society. The team accompanies, advises and supports the formats with regard to programme development, organisation, public relations and marketing. The goal of the "House of Science" is to reach as many citizens as possible. Existing formats and the profile of the House of Science are currently being further developed with the involvement of key players, especially citizens. The House of Science sees itself as an interface between science and society.