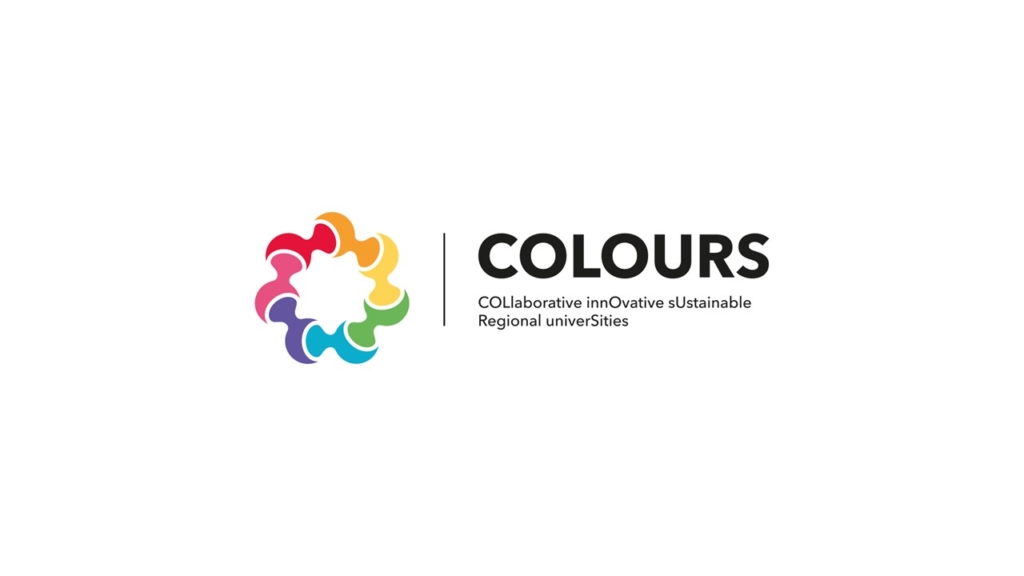 From September 2021 to March 2022, city2science supported the application process of the European university alliance "COLOURS" coordinated by University of Paderborn within the "European Universities Initiative".
The seven universities that formed the COLOURS alliance for the application process aimed to jointly strengthen their European network, increase their international visibility and promote mobility within Europe. In addition to the University of Paderborn, the Alliance included the University of Le Mans (France), the University of Castilla-La Mancha (Spain), the University of Ferrara (Italy), the University of Kristianstad (Sweden), Jan Dlugosz University (Poland) and Josip Jurai Strossmayer University Osijek (Croatia). Together they represent about 120,000 students and nearly 12,000 employees.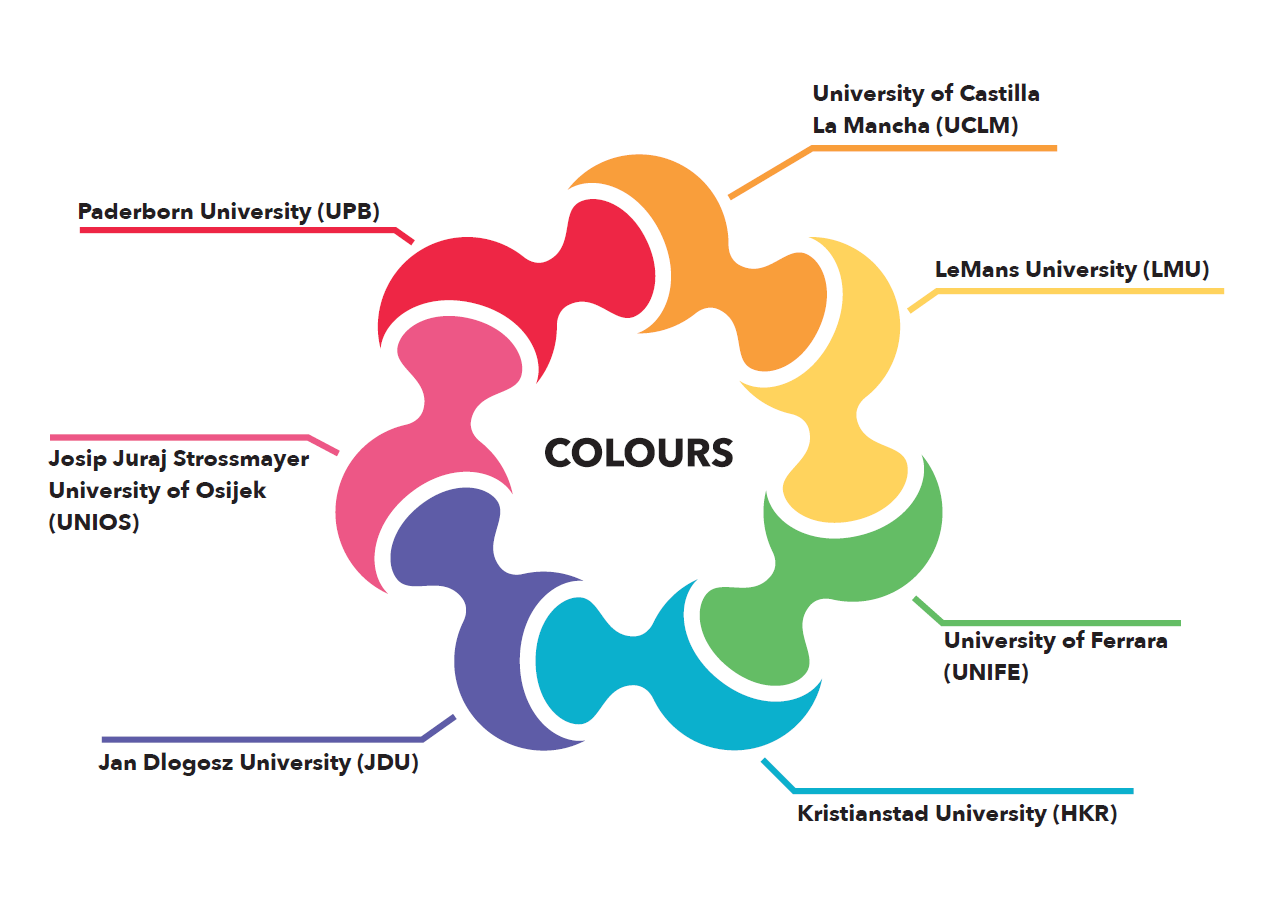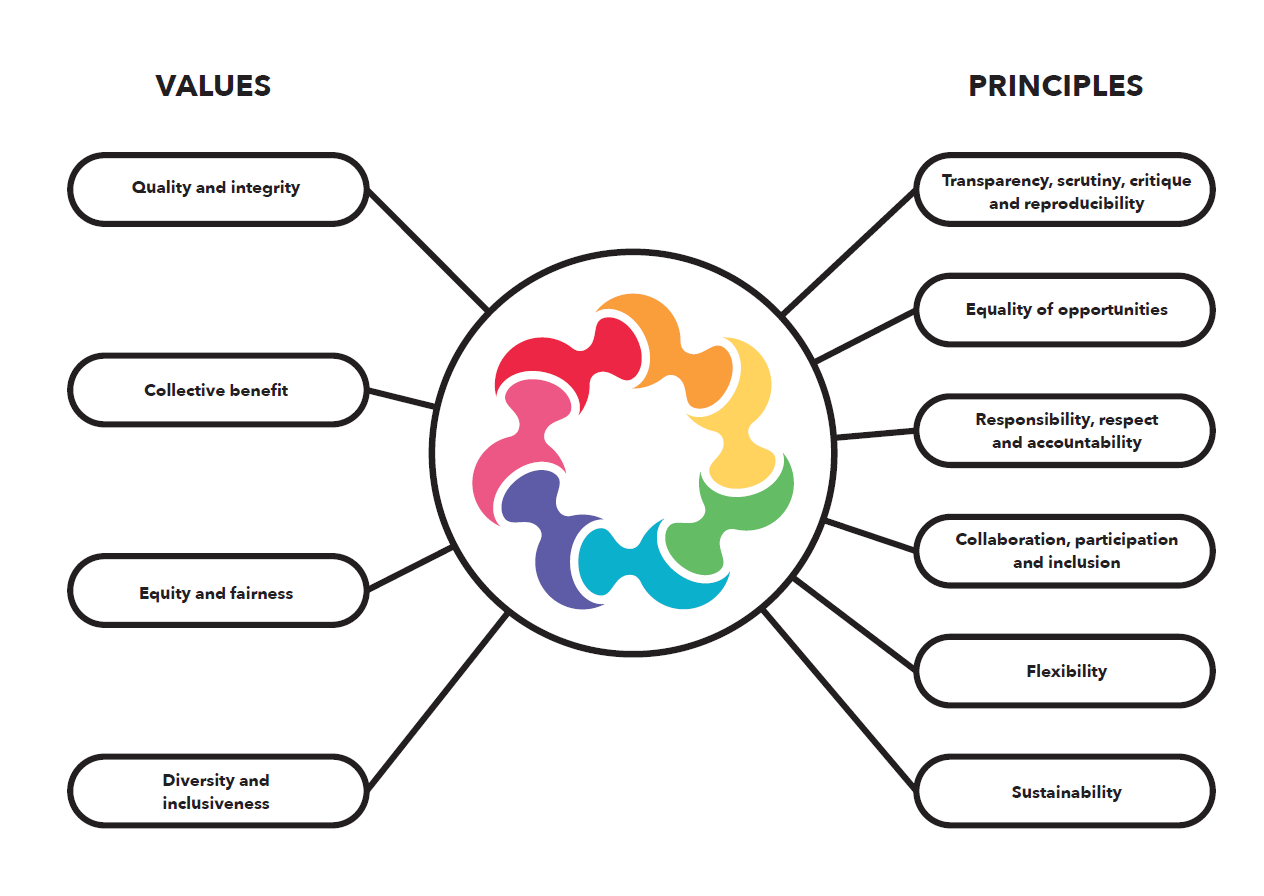 The strategy outlined in the 120-page application was developed jointly by all partners in a co-creative process. At its core was the goal of working together in a multidisciplinary way to address current societal challenges. All COLOURS partners are closely linked to their regional socio-political and economic environment. Therefore, the focus of the jointly developed vision was strengthening the relationships of the seven universities with stakeholders from their regional innovation ecosystems. With a challenge-based approach to teaching, research as well as knowledge and technology transfer, the partners aimed to exploit collaboration at all levels.