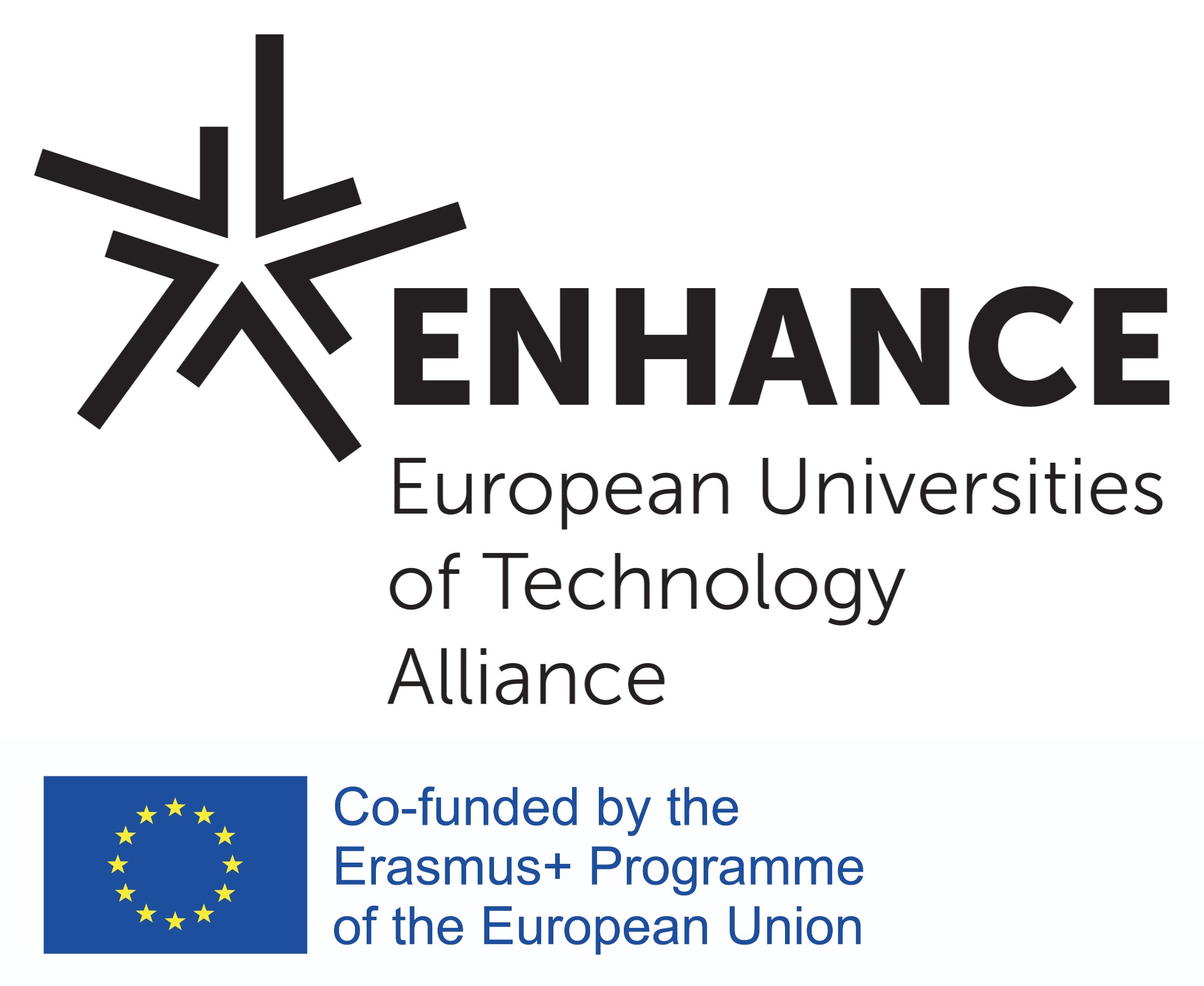 From October 2019 to February 2020, city2science supported the European university alliance "ENHANCE", coordinated by the TU Berlin, in its application for the "European Universities" call – with success!
With ENHANCE, seven large research-intensive universities with a focus on science and technology form a European University of Technology: Chalmers University of Technology (Sweden), Norwegian University of Science and Technology (Norway), Politecnico di Milano (Italy), Rheinisch-Westfälische Technische Hochschule Aachen (Germany), Universitat Politècnica de València (Spain), Warsaw University of Technology (Poland), and Technische Universität Berlin (Germany), which coordinates the alliance. The ENHANCE alliance aims to enable students, scientists and society to responsibly face tomorrow's challenges as described in the Green Deal and the digital transformation.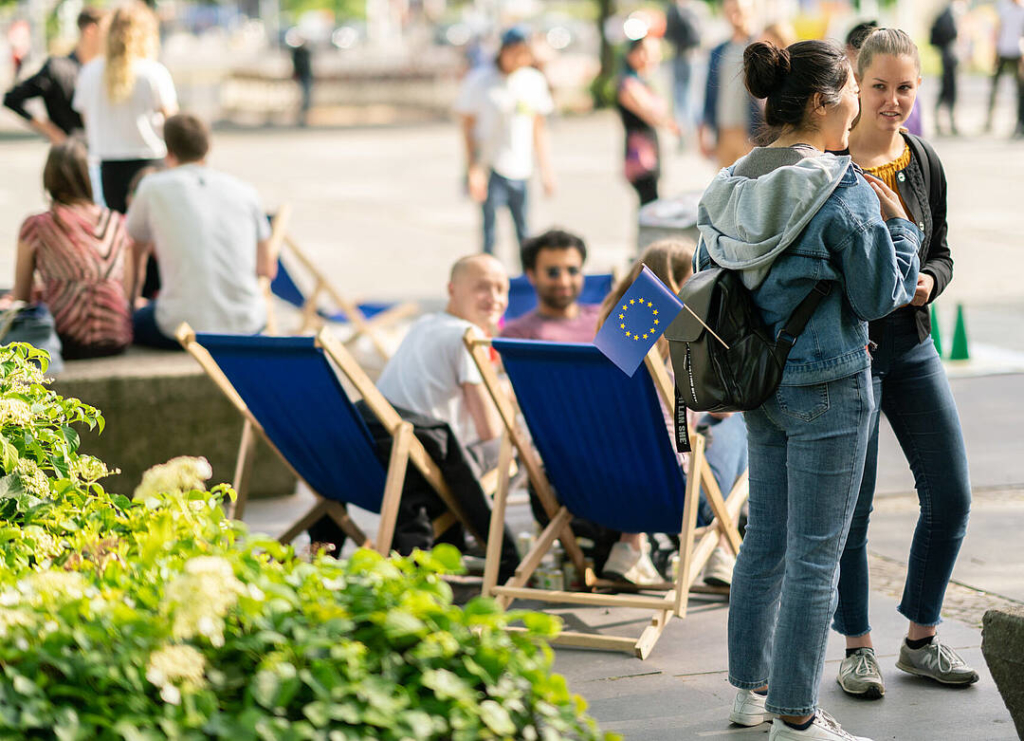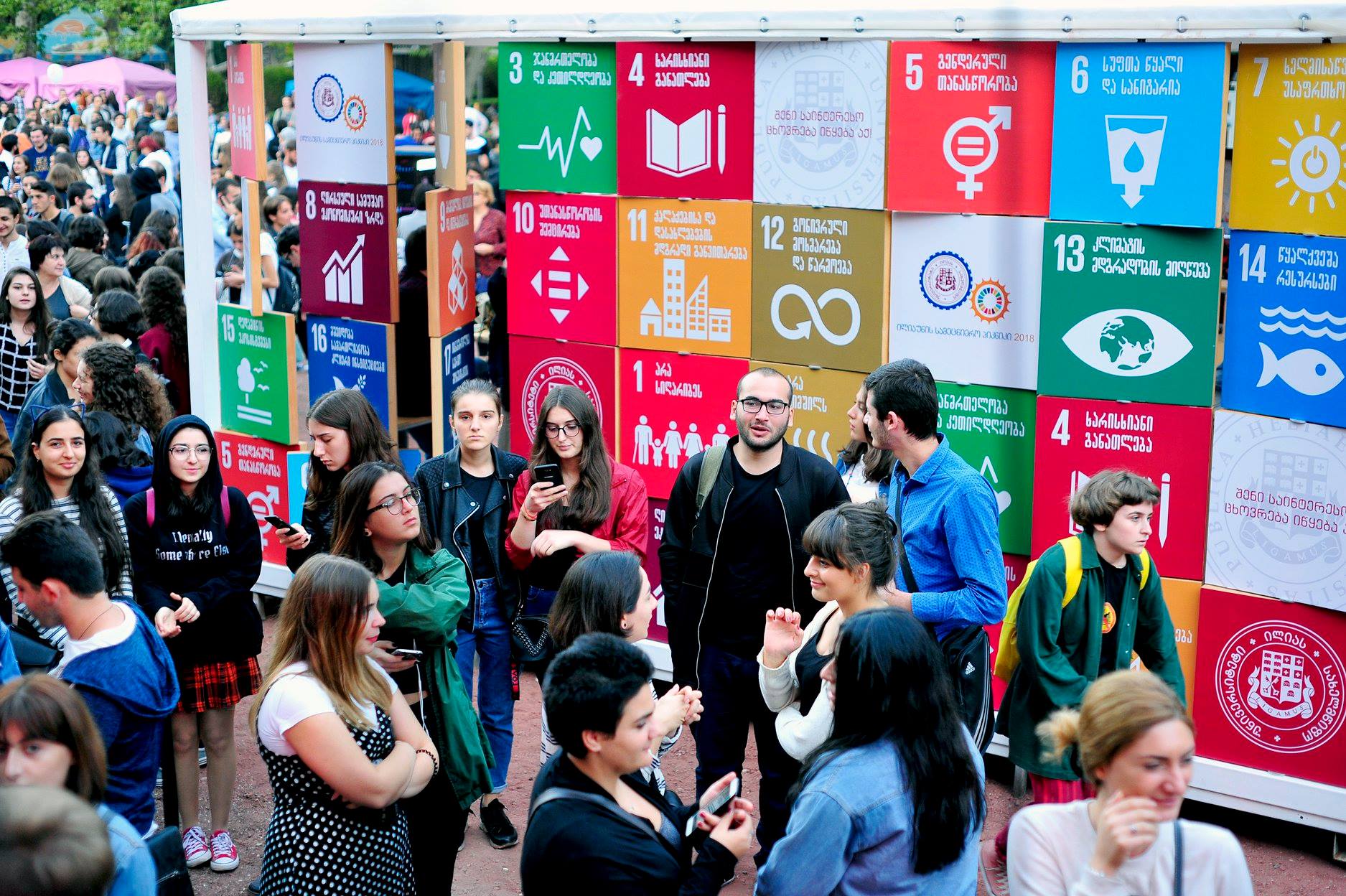 As a learning organization, ENHANCE facilitates bottom-up innovations in new educational methods and modern university administration, and enables student co-creation at all levels. ENHANCE promotes inter- and transdisciplinary learning experiences through shared expertise in science and technology, humanities and social sciences. city2science accompanied the application process of ENHANCE. The application was successful and the alliance was able to celebrate its launch on March 12, 2021.