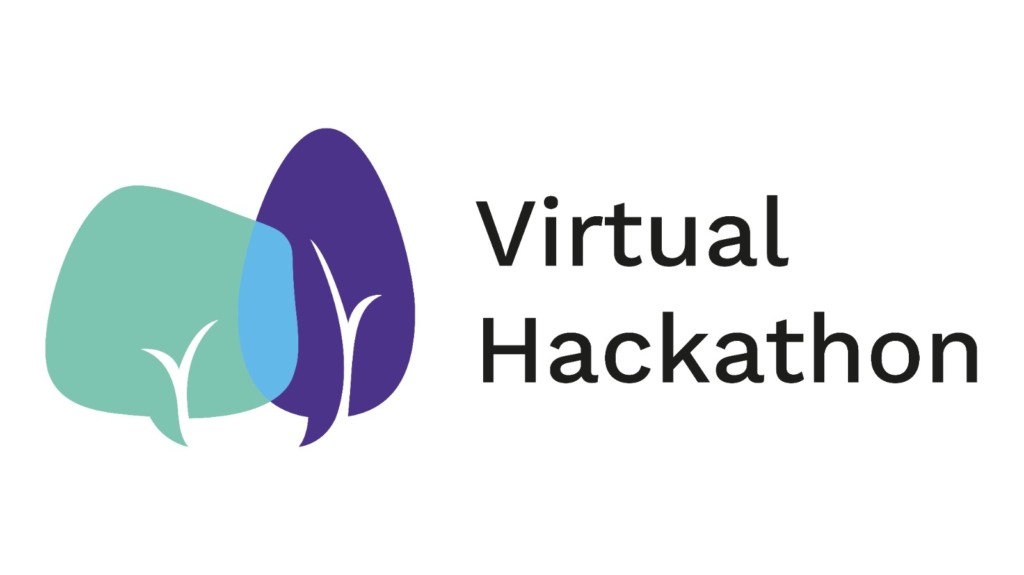 From March 2021 – March 2023 city2science is a consortium partner in the Erasmus+ project "Virtual Hackathon". The project develops the hackathon format as an online teaching method for universities in Europe.
Most universities in Europe have been confronted with a sudden and unprepared shift to digital teaching as a result of the Corona pandemic. But COVID has not only affected teaching, it has also impacted internationalization, mobility, and research itself. There is a need among universities in Europe to collaborate with other universities, research institutions and business sectors. This is where the Erasmus+ funded Virtual Hackathon project comes in: An innovative learning platform will enable the organization of virtual hackathons.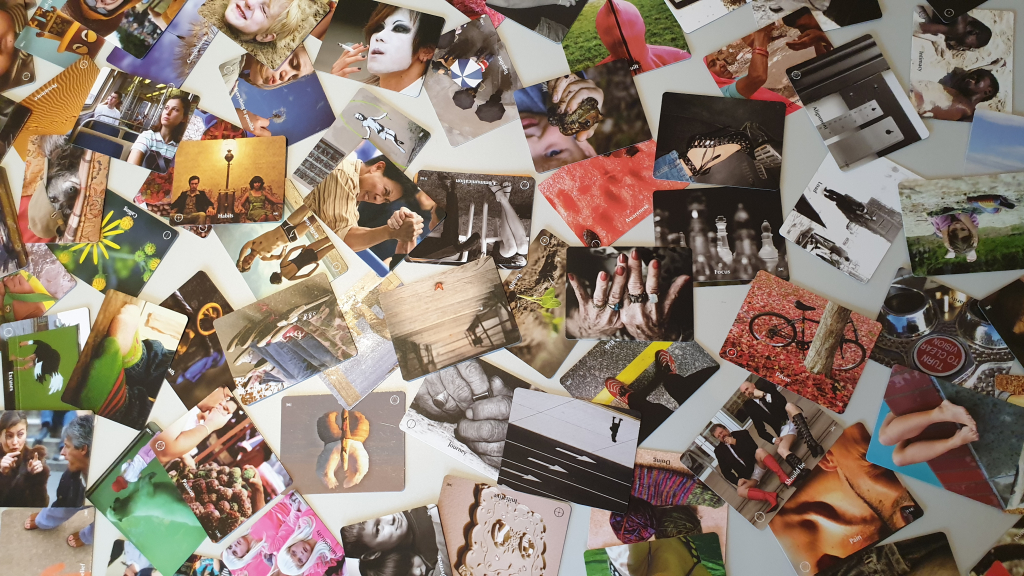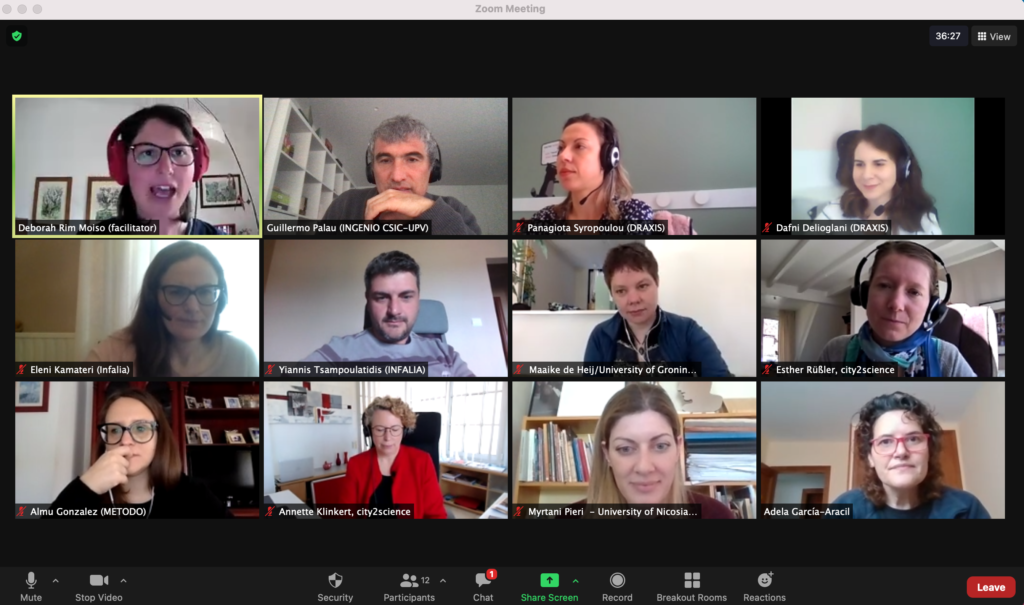 The project is led by the Universitat Politecnica de Valencia. Other partners are the Rijksuniversiteit Groningen, the Netherlands; the University of Nicosia, Cyprus; the research institute Agencia Estatal consejo superior deinvestigaciones cientifica, Spain; Metodo Estudios consultores SL, Spain; Infalia private company, Greece; and DRAXIS Environmental S.A., Greece.
The Virtual Hackathon project develops a training plan and materials that enable universities to implement a virtual hackathon on any topic. The methodology of the hackathon concept is based on design and system thinking. The theoretical framework for development is provided by the UN Sustainable Development Goals and the concept of Just Transition. city2science brings practical experience in the conception and implementation of Makerthons as a creative participation format for social issues into the project. Among other things, city2science developed introductory material for the online platform, such as the following video:
Design: Mattia Morselli
Narrator: Elena Tibi