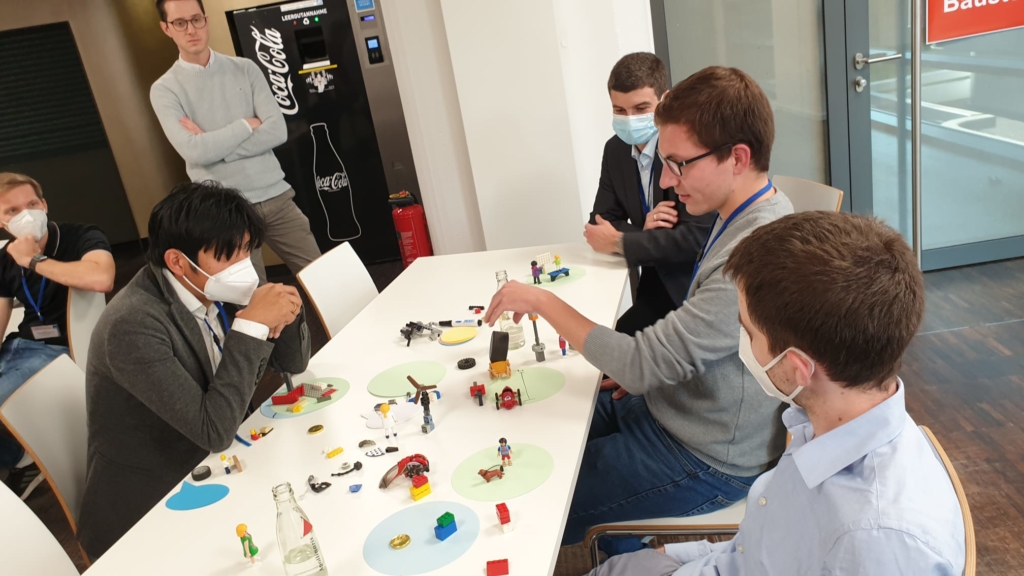 On behalf of the Ruhr-University Bochum we offer a three-part workshop series on the topics of research transfer and cooperation with non-university partners.
Is my research interesting for others? Can actors from civil society, politics or business use it? How can I communicate my research to these actors and develop new ideas together with them? In the interdisciplinary, practical and action-oriented workshops, young scientists from all disciplines learn to assess the relevance of their research for non-scientific actors. They also develop initial strategies and skills for successful collaboration.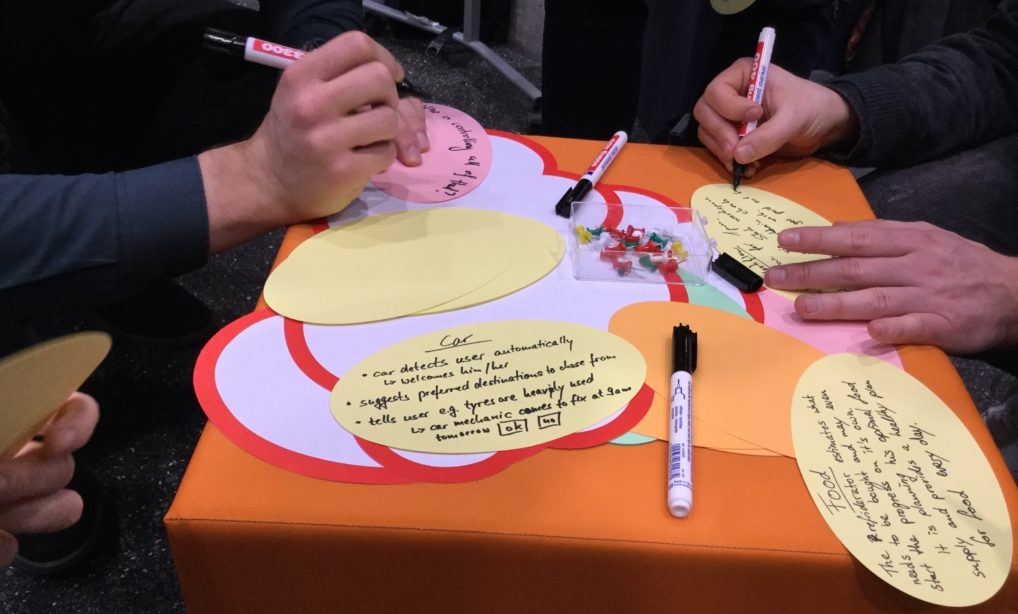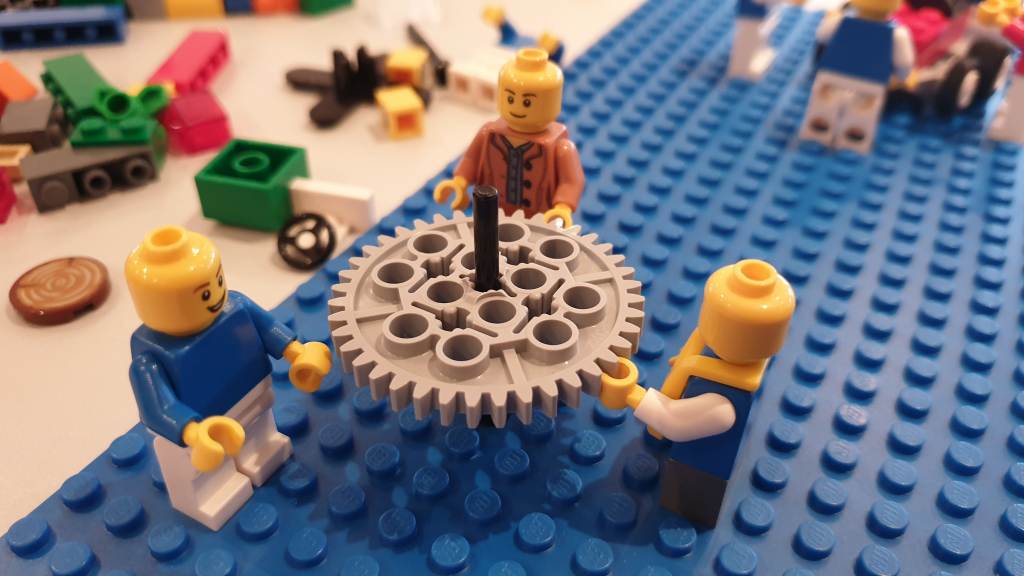 We designed this workshop series for the first time in 2021 – it was held in May and June 2021. We are pleased to be able to accompany this three-part workshop series again this year with workshops in August and September 2022. In addition to thematic inputs on the topics of transfer, science communication and public engagement, the focus is on practical exercises and concrete formats for collaboration with social actors. The workshops are suitable for scientists who are considering the transfer potential of their work for the first time, as well as for reflecting on and expanding existing collaborations with external partners.