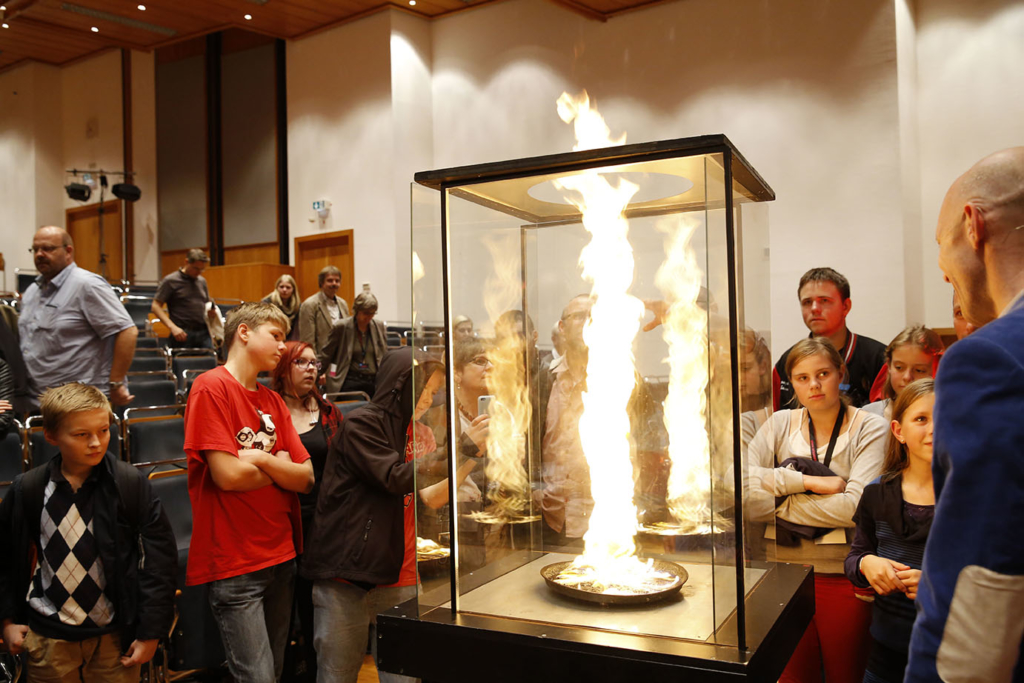 In 2013, city2science conducted a feasibility study for the development of a decentralized science festival in the Ruhr region in cooperation with Ruhr Tourismus GmbH.
In 2014, 2016 and 2018 city2science supported the Regionalverband Ruhr in the program development and implementation of the WissensNacht Ruhr.
The WissensNacht is part of the strategic development of the Ruhr region into the "Wissensmetropole Ruhr". The first WissensNacht Ruhr took place on October 2, 2014 as part of the kick-off presentation for KlimaExpo.NRW. The focus of the Knowledge Night Ruhr was the dialog and experience-oriented presentation of science and research by universities, universities of applied sciences, scientific institutes and science-related institutions.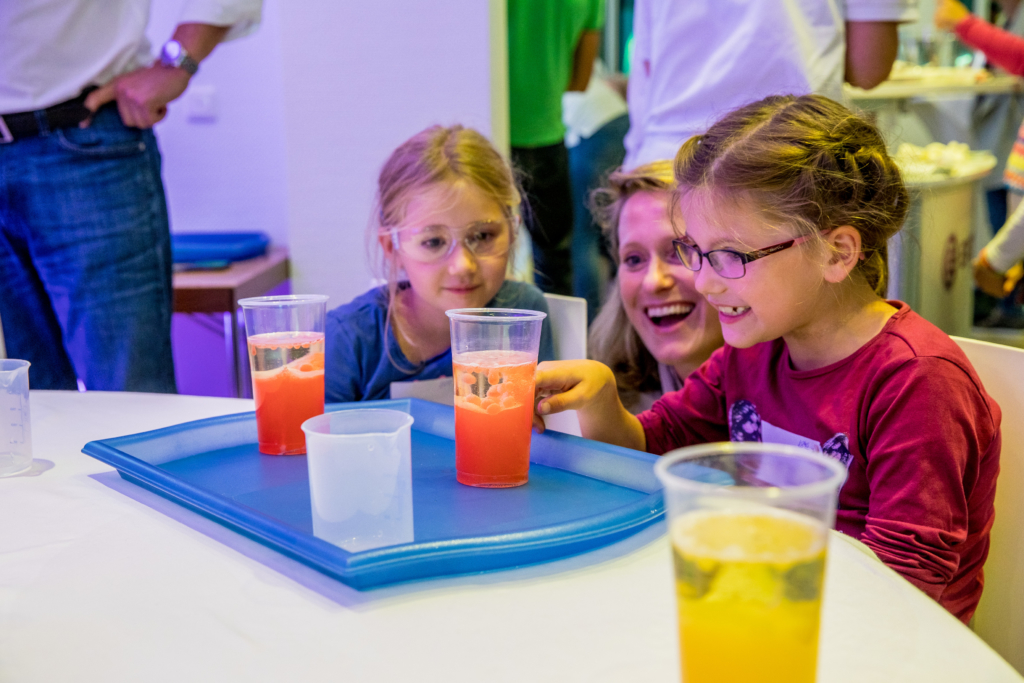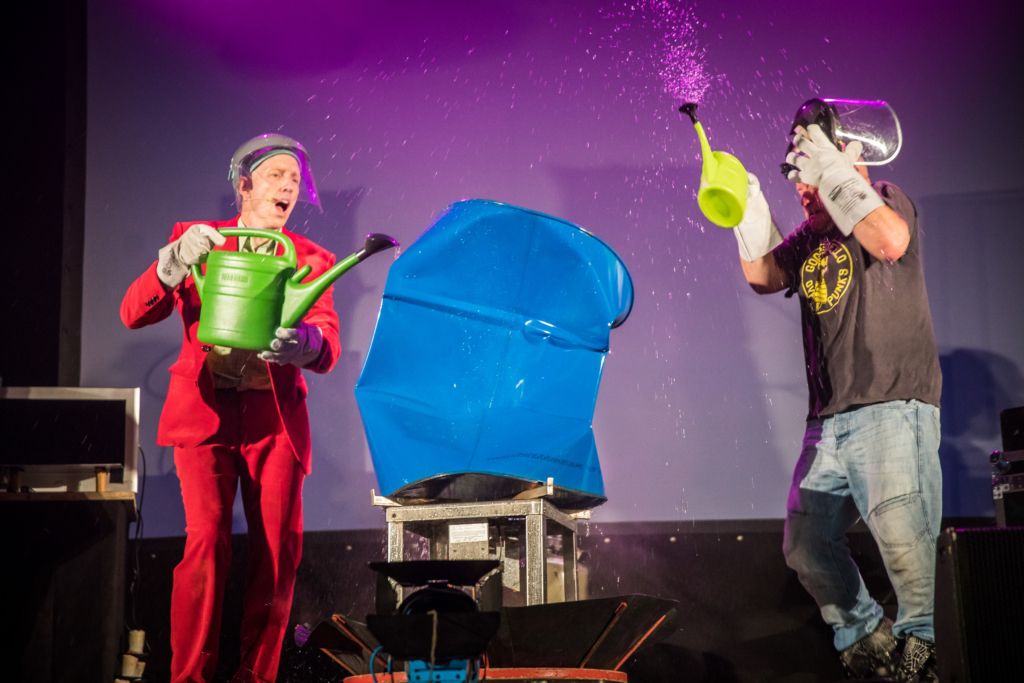 On September 28, 2018, numerous people hungry for knowledge embarked on a great discovery tour through the world of science for the third time. They visited the more than 250 events of the WissensNacht Ruhr. The basis for the implementation of the three WissensNächte Ruhr was a feasibility study that city2science prepared from December 2013 to February 2014 on behalf of the Regionalverband Ruhr together with Ruhr Tourismus GmbH. The study described possible structures and concrete measures for the implementation of the first "WissensNacht Ruhr".
While in 2014 the focus was on the topic of climate and took place as part of the kick-off presentation for the "Metropole Ruhr 2022 – Climate.Change.City", in 2018 – just as at the WissensNacht Ruhr 2016 – the entire spectrum of the Ruhr research landscape was presented.  Science was made tangible at exciting locations in the Metropole Ruhr and in real laboratories, lecture halls and institute rooms in Bochum, Dortmund, Duisburg, Essen, Gelsenkirchen, Mülheim and other cities.