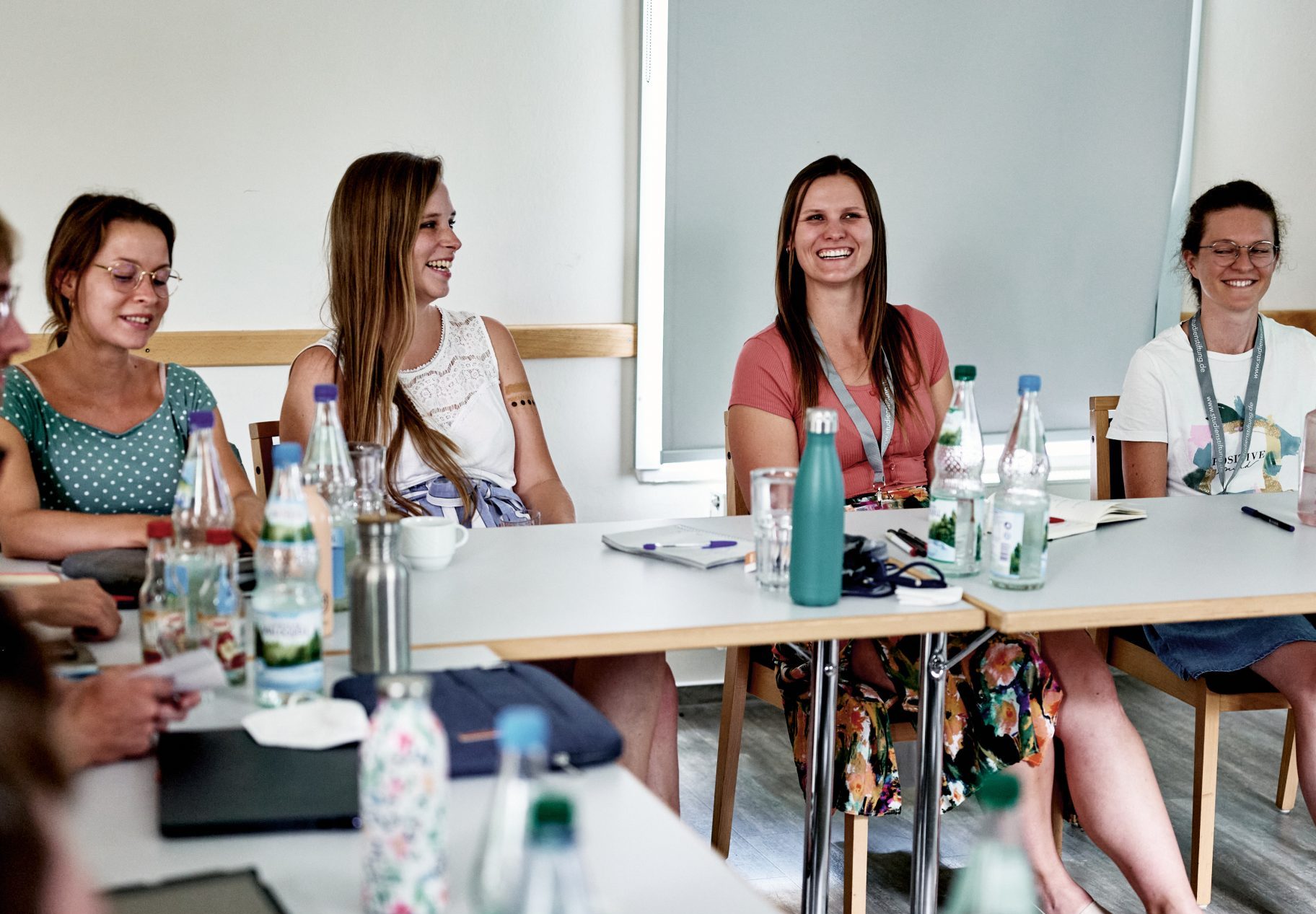 Since 2018, we have been designing and facilitating trainings in the field of science communication and public engagement. The interactively structured trainings equip scientists of all disciplines for communication with diverse stakeholders.
Successful research today is characterized by openness, transparency and participation. Competencies in public communication of research are relevant for career planning inside and outside the university, but also for successful funding applications in the national and international context.
Our interactive and hands-on workshops introduce the added value, goals and responsibilities of public communication of one's research. They present concrete tips and techniques for the practical implementation of an individual communication strategy.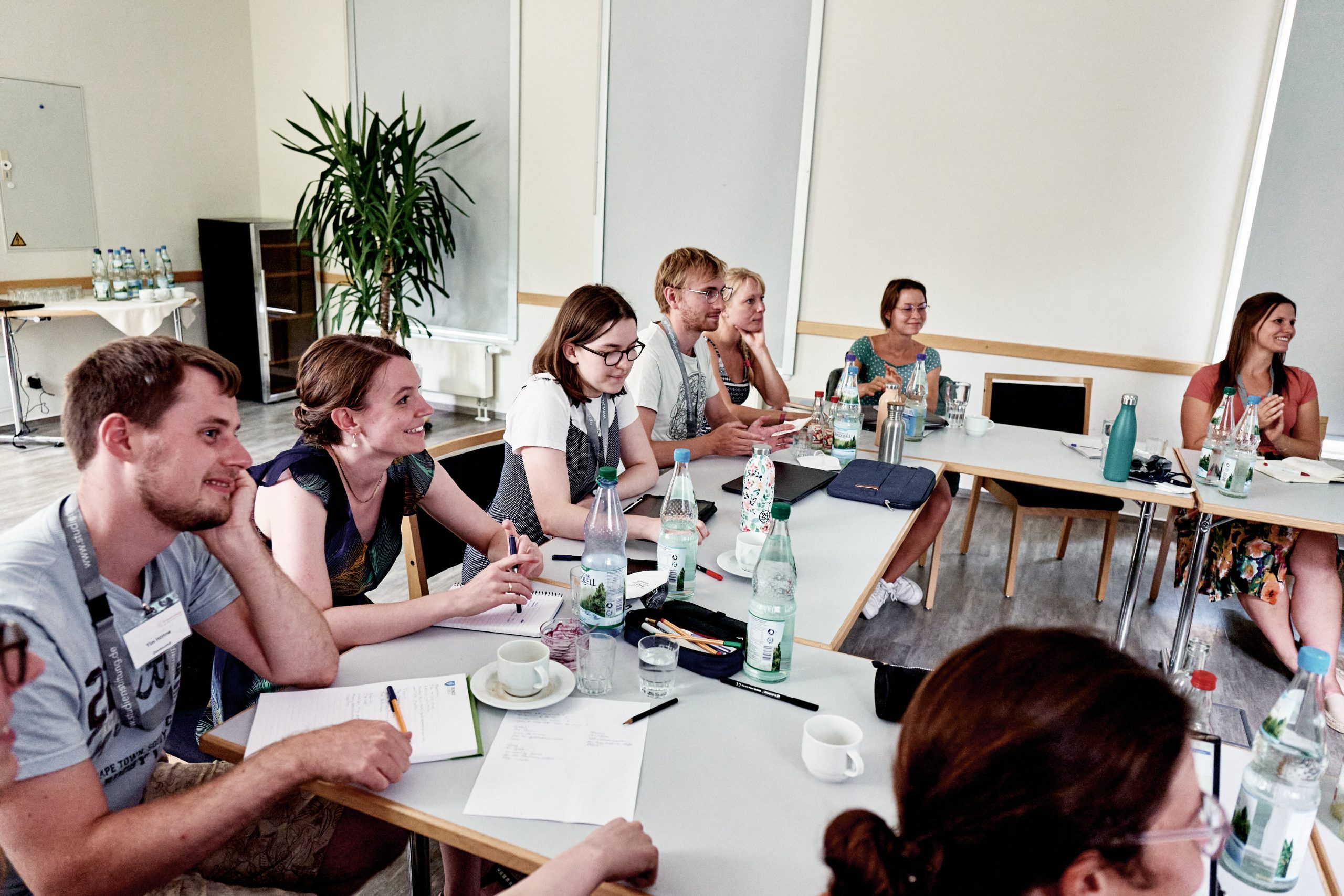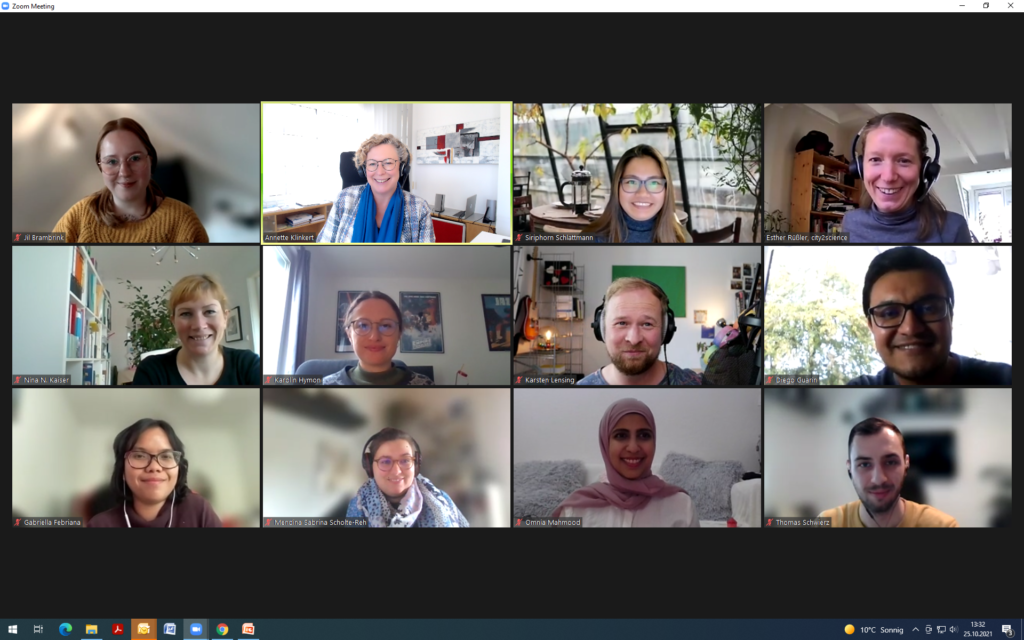 Whether digitally with an online whiteboard or on site with creative materials such as Playmobil and Lego – we are happy to adapt our training offer to the individual needs of the institutions. Even a short-term change from a workshop planned in presence to a digital version is usually possible without any problems. We carry out all training courses – introduction to science communication, EU funding or transfer and open innovation – in both German and English.
You can find out more about our range of training courses here.