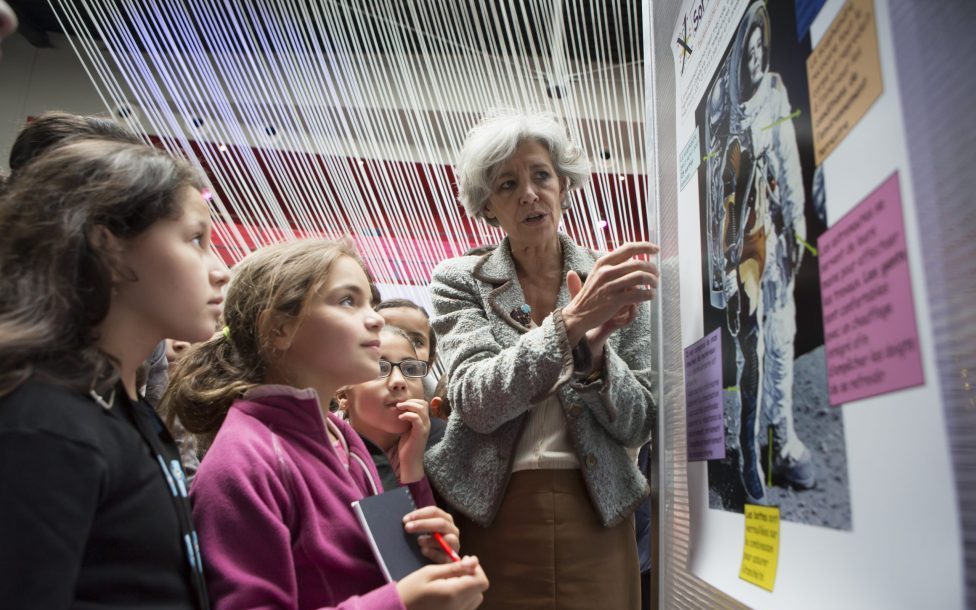 From January 2013 to March 2014, city2science acted as project office for the EU project PLACES. The aim of the PLACES initiative was to develop cooperative strategies for a "science culture" in European cities across Europe.
PLACES was one of the largest "Science in Society" projects of the European Union from June 2010 to May 2014 with 67 partners from 27 countries. In the search for a model of the "European City of Scientific Culture", the project supported strategic partnerships between decision-makers from cities, universities and research institutions. Finally, the "PLACES Declaration" was presented in Bremen as a joint model of the European "City of Scientific Culture", from which, among other things, recommendations for decision-makers at the European level can be derived.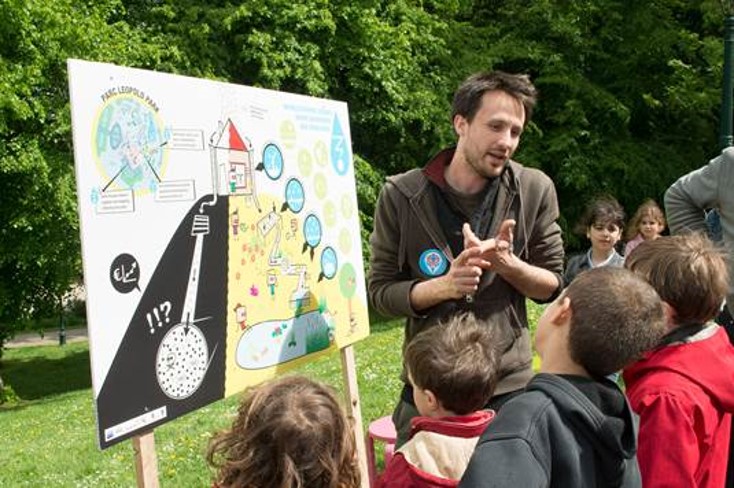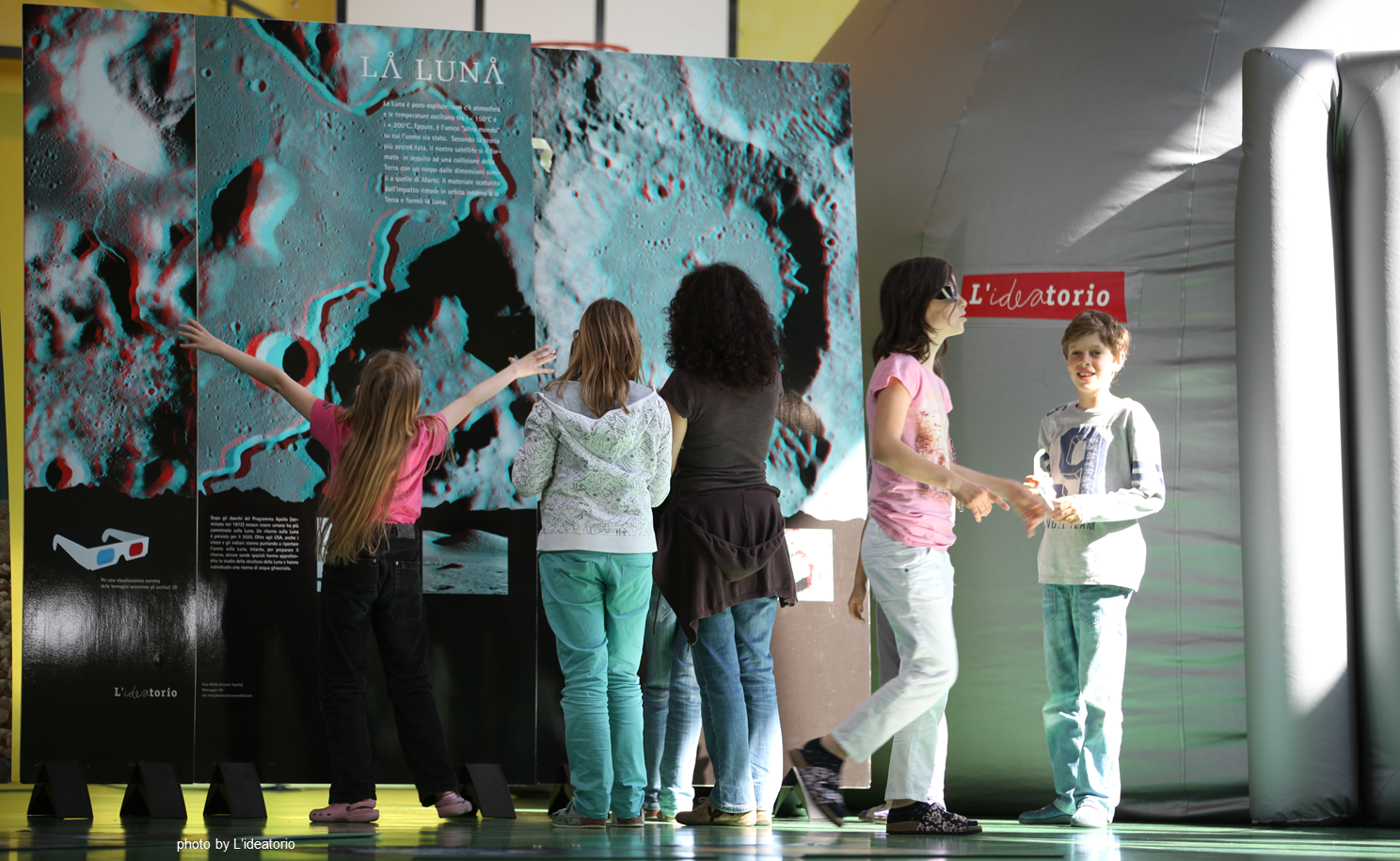 The topics for local alliances depended on the respective starting situation of the cities; they concerned topics such as health, environment, demographic change, waste disposal, transport, youth or poverty. The basis for the interaction of the local actors was a so-called "Local Action Plan", in which the individual interaction paths and contact persons on site were described and their cooperation was set up for the long term. The so-called "Pilot Activities" implemented the respective topics of the "Local Action Plans" together with citizens in concrete, high-profile projects. city2science coordinated these 44 Pilot Activities.