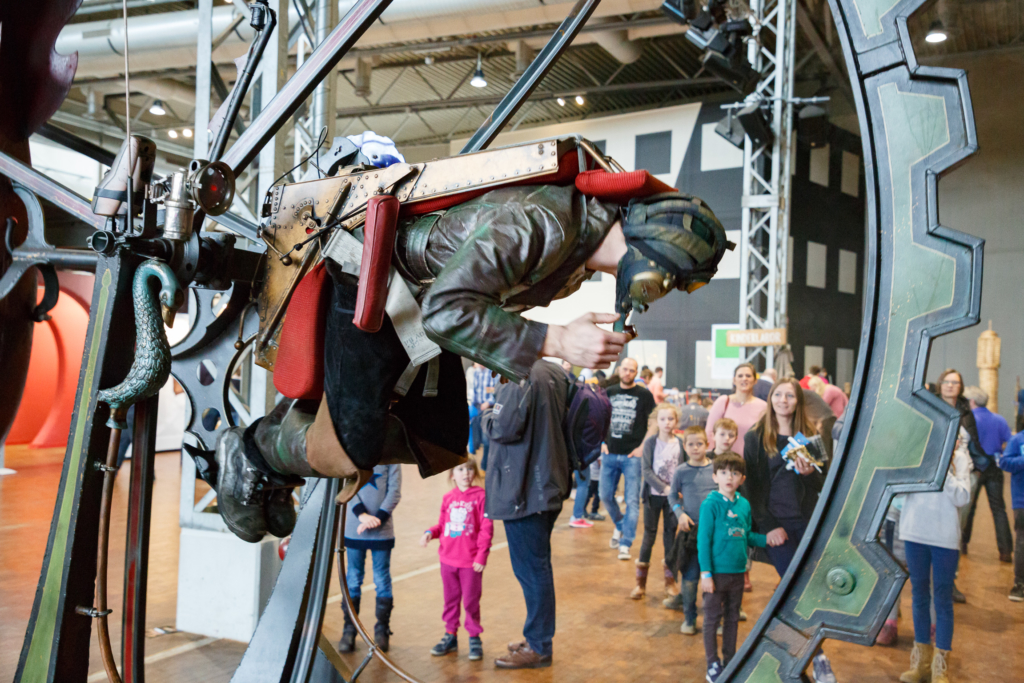 On behalf of the DASA Arbeitswelt exhibition in Dortmund, city2science was responsible for the conception and program development of the Maker Faire Ruhr from 2016-2018.
Maker Faire is a family-friendly inventors' festival that focuses on tinkering, building, inventing, experimenting, learning, recycling, inspiring and, above all, having fun. The event offers makers of all kinds an ideal platform to present their projects to a broad public and receive direct feedback. The focus of a Maker Faire is on "touching and trying out": many interesting hands-on stations, lectures and workshops invite you to become a "maker" yourself. A Maker Faire is always a showcase, adventure playground, community meeting place and knowledge platform all in one.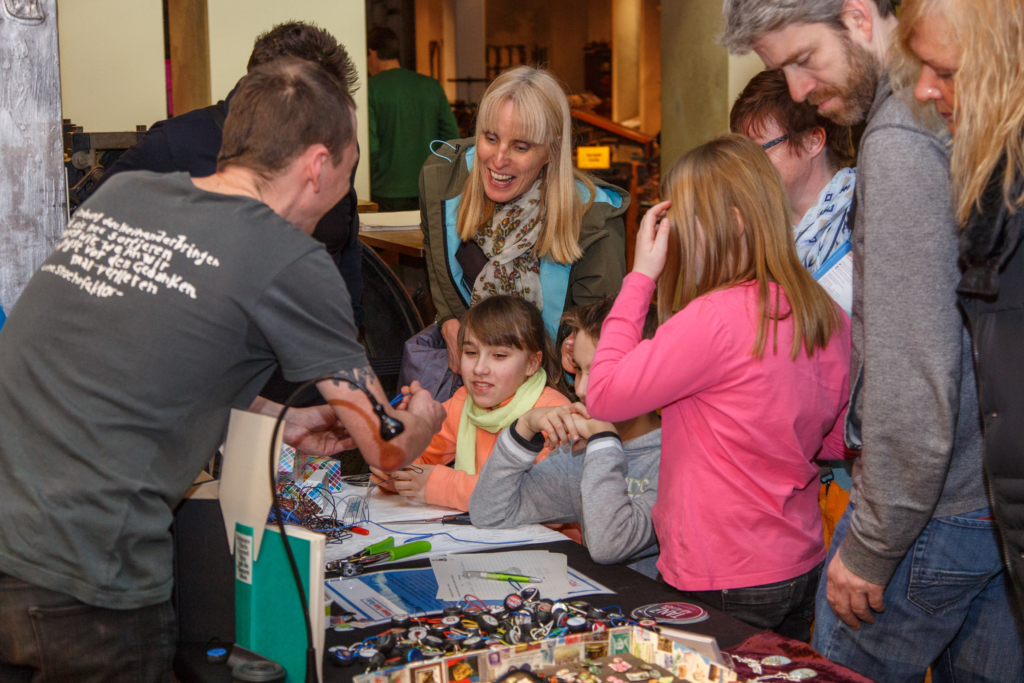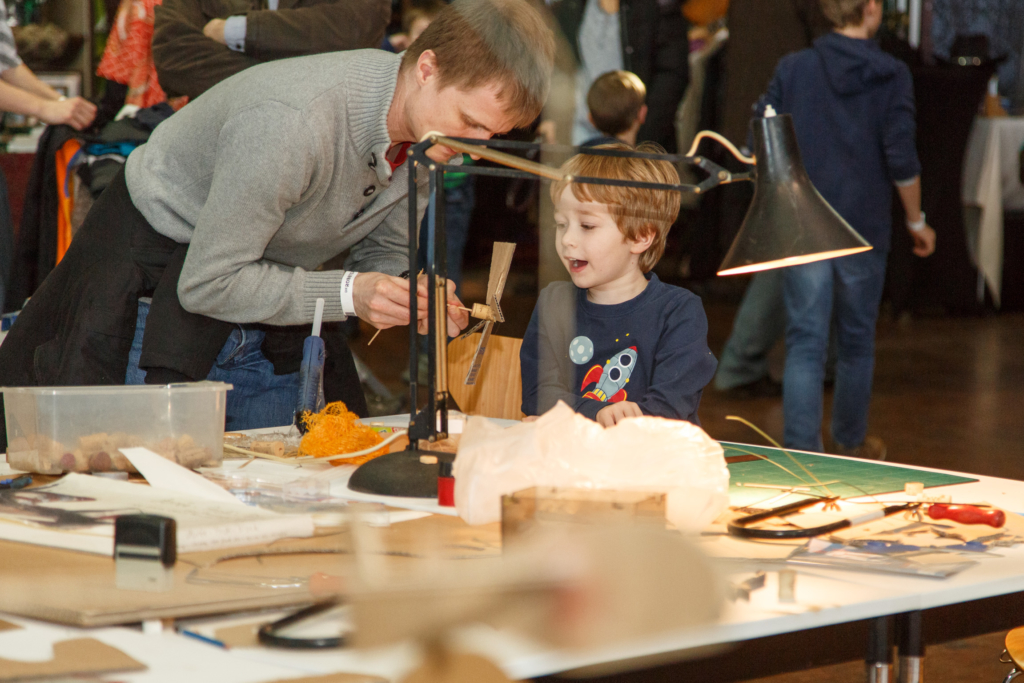 The topic of "science education" is especially important. Children and young people are inspired in a creative and playful way for science, technology and the fun handling of materials and tools. In 2016, city2science conceived the first Maker Faire Ruhr. After the great success of the premiere, city2science supported the DASA Arbeitswelt exhibition for two more editions of the Maker Faire Ruhr. Since then, the creative festival is firmly anchored in the event calendar of the DASA Arbeitswelt Ausstellung. For more information, visit https://www.makerfaire-ruhr.com/.