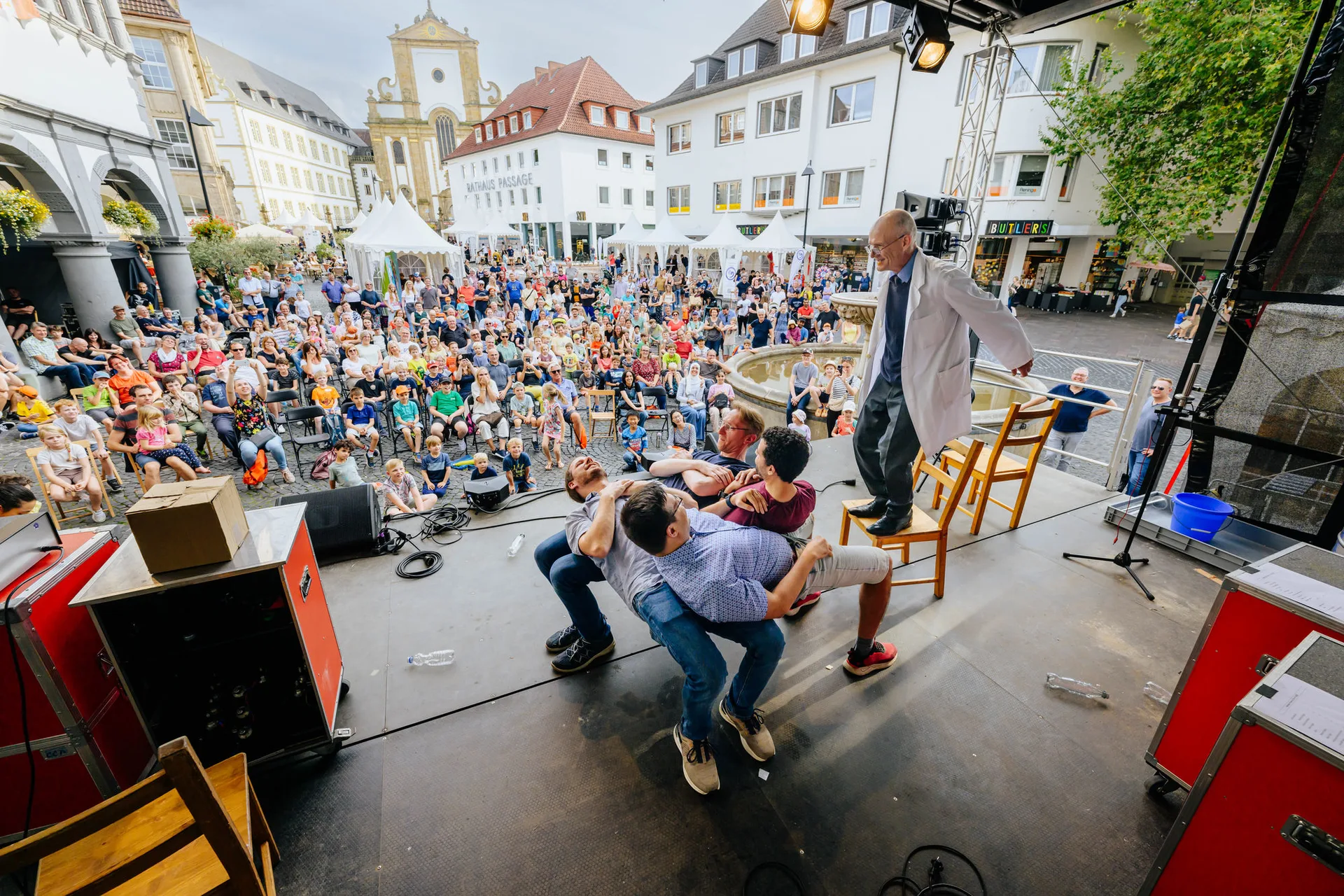 It's always great to support #sciencefestivals in the process of coming alive – but it's even better to see them continue, grow and shine! Last weekend, the "Expedition Wissenschaft" (Expedition Science) turned the city of Paderborn into a haven for explorers and discoverers or all ages.
Conceptualized in a collaborative process with the support of city2science, the second edition of the festival was organised by Paderborn City Marketing, with the support of Paderborn University and @Heinz Nixdorf MuseumsForum.
Together with Paderborn's science and research institutions, schools, museums and cultural institutions, associations and people from Paderborn's urban society, a diverse program was developed in which current scientific challenges met local topics, places and people.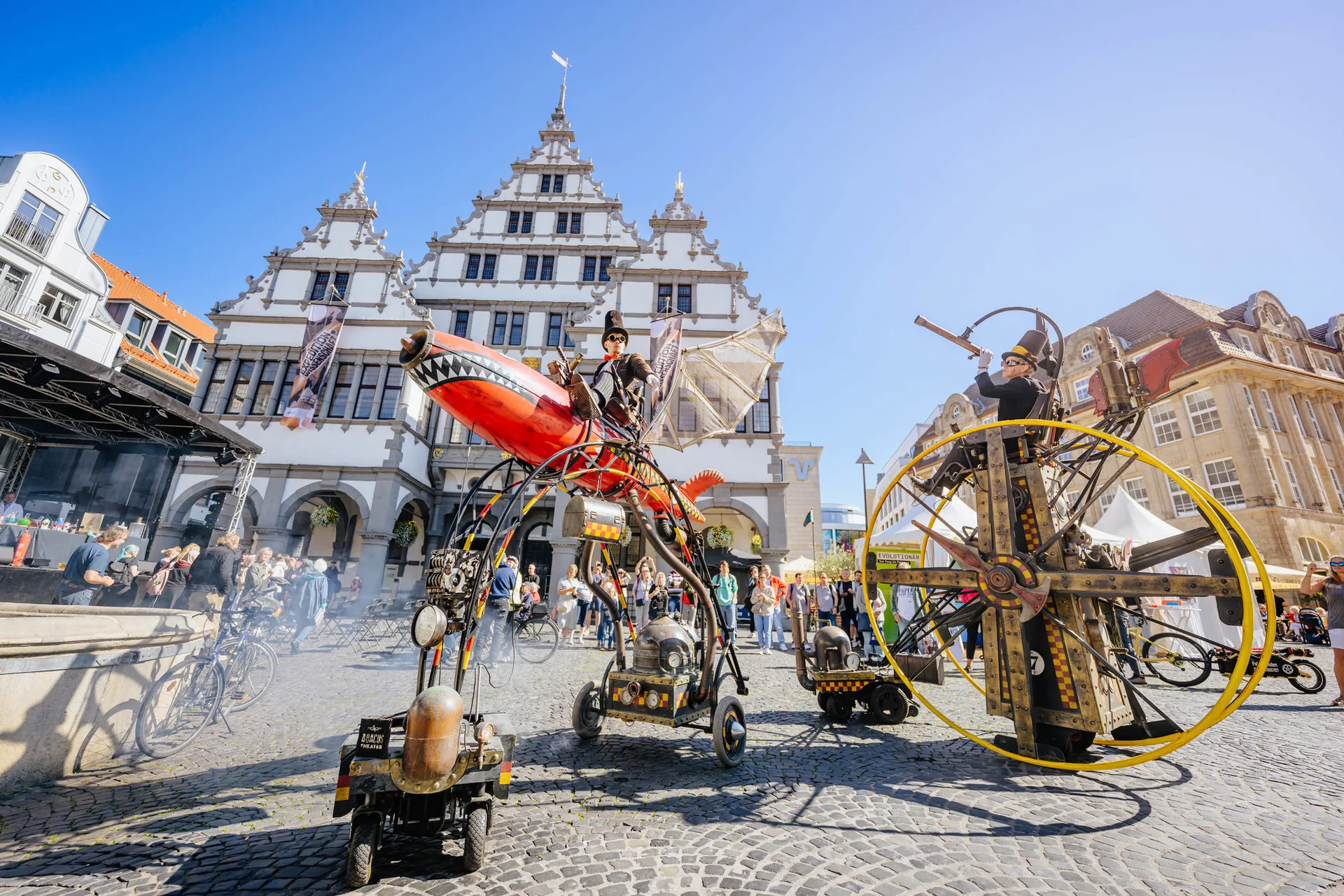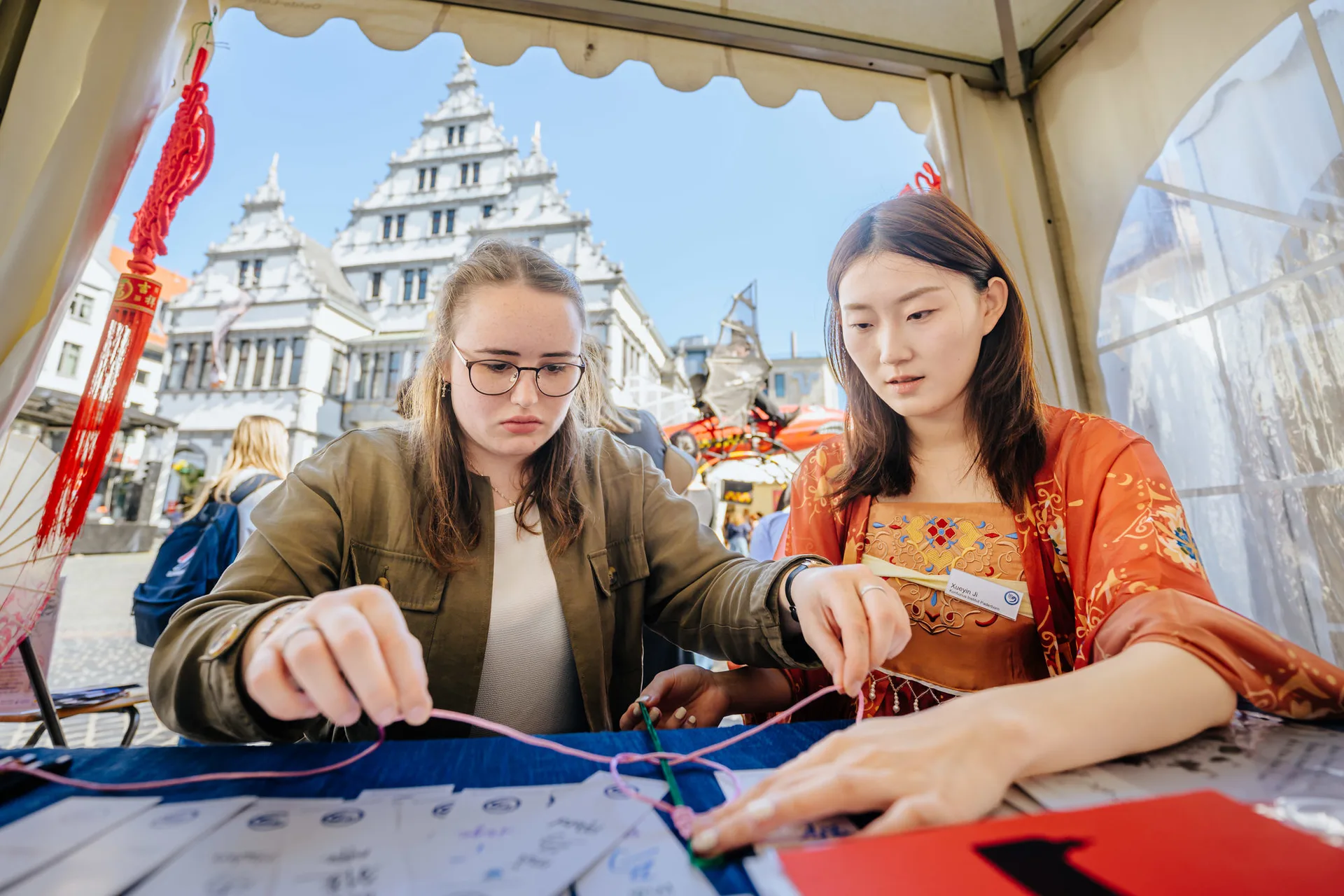 Science was presented hands-on at 18 stations: Venues ranged from the historic town hall to the famous springs of the river Pader, a mill café, the local library or the impressive Paderborn Cathedral. Launched as a prototype in the pandemic-year 2021, we were happy to support the evolvement and continuation of this interactive event with a first concept-design, followed by stakeholder workshops, trainings for researchers and suggestions for an inspiring side program. On a sunny September weekend in 2023, the 3-day science festival attracted thousands of visitors.
More than 50 different activities embraced multiple scientific disciplines – from physics to history or biology, music, art or computer science, archaeology or mechanical engineering. Experimental stations, workshops, discovery tours, science talks, escape rooms, rallies and many other free offers aroused curiosity and excitement among explorers of all ages. In addition to the sensational science shows of the Department of Chemistry at the University of Paderborn, Die Physikanten and magical explorers from Abacus street theatre attracted large crowds.