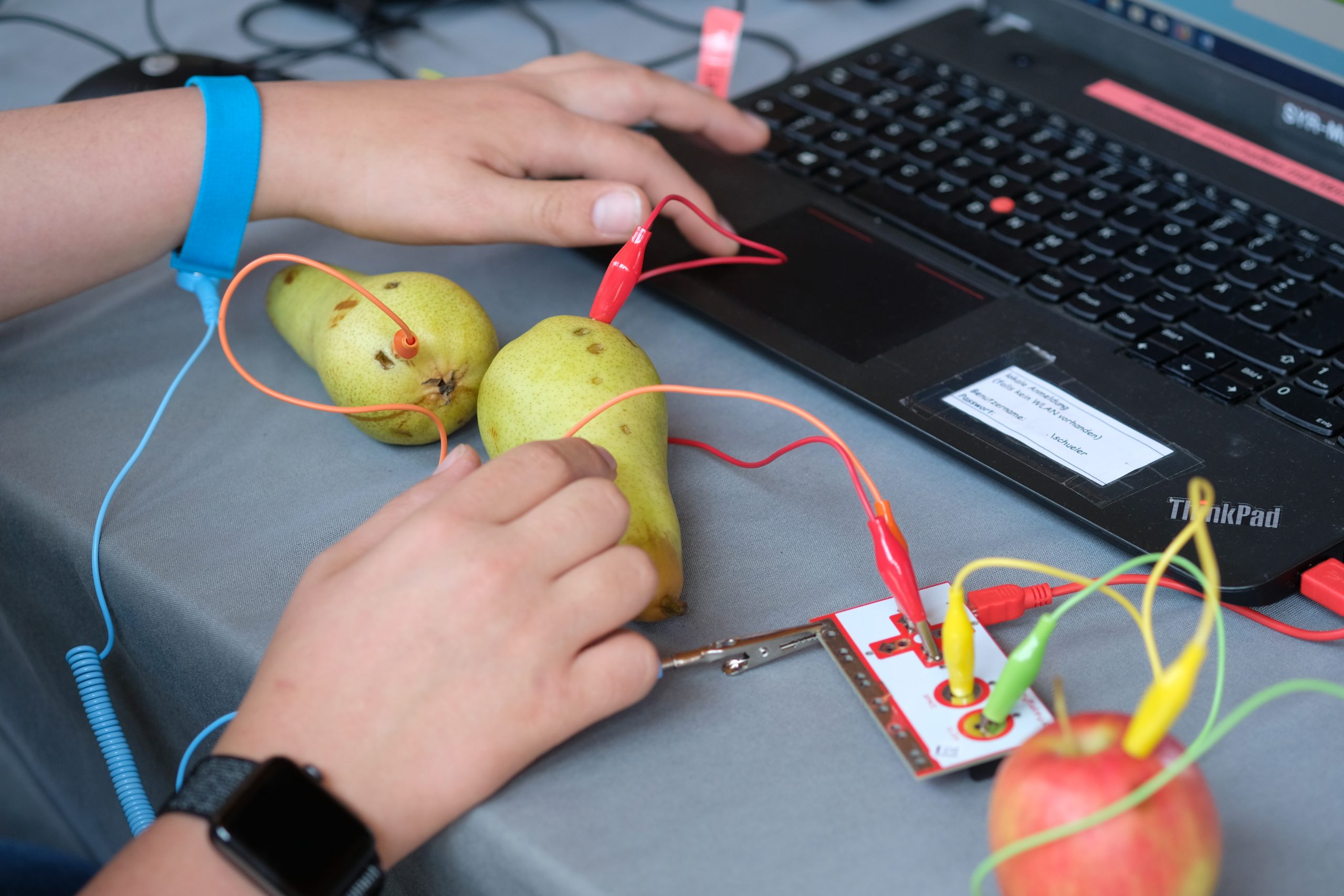 Between February 2019 and February 2021, we coordinated the MAKE OWL project. The project, funded by the European Regional Development Fund (ERDF), was intended to initiate the development of an active maker culture in the region of East Westphalia-Lippe.
The MAKE OWL project picked up on the goals and approaches of the regional zdi centers, but expanded the classic STEM spectrum to include creative-artistic elements and new socio-cultural encounter formats. The goal of the MAKE OWL project was to sustainably improve the cooperation of business – especially SMEs -, science, STEM and educational initiatives, creative industries and civil society by building an active maker culture in Ostwestfalen-Lippe. The project partner was the Energie Impuls OWL association.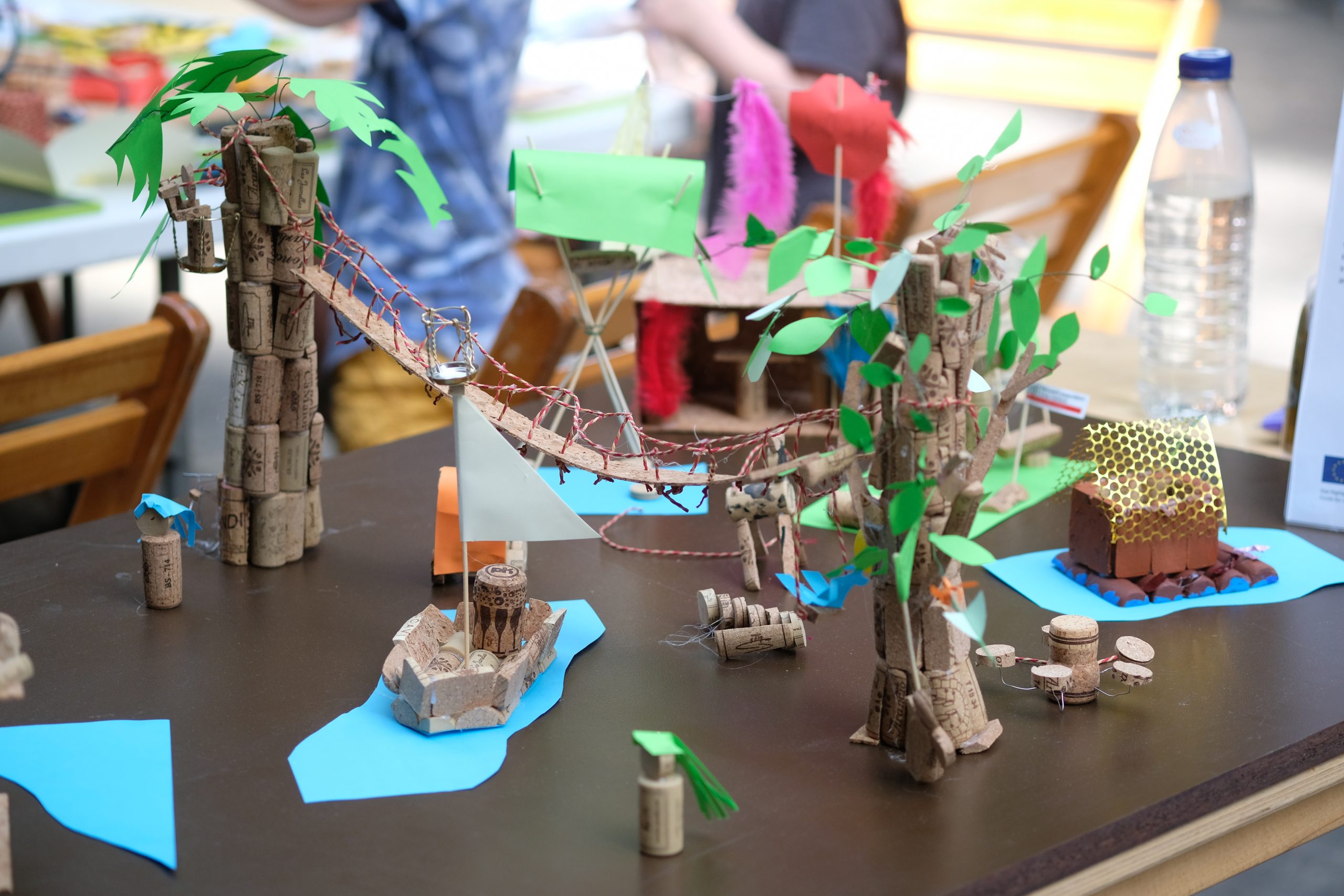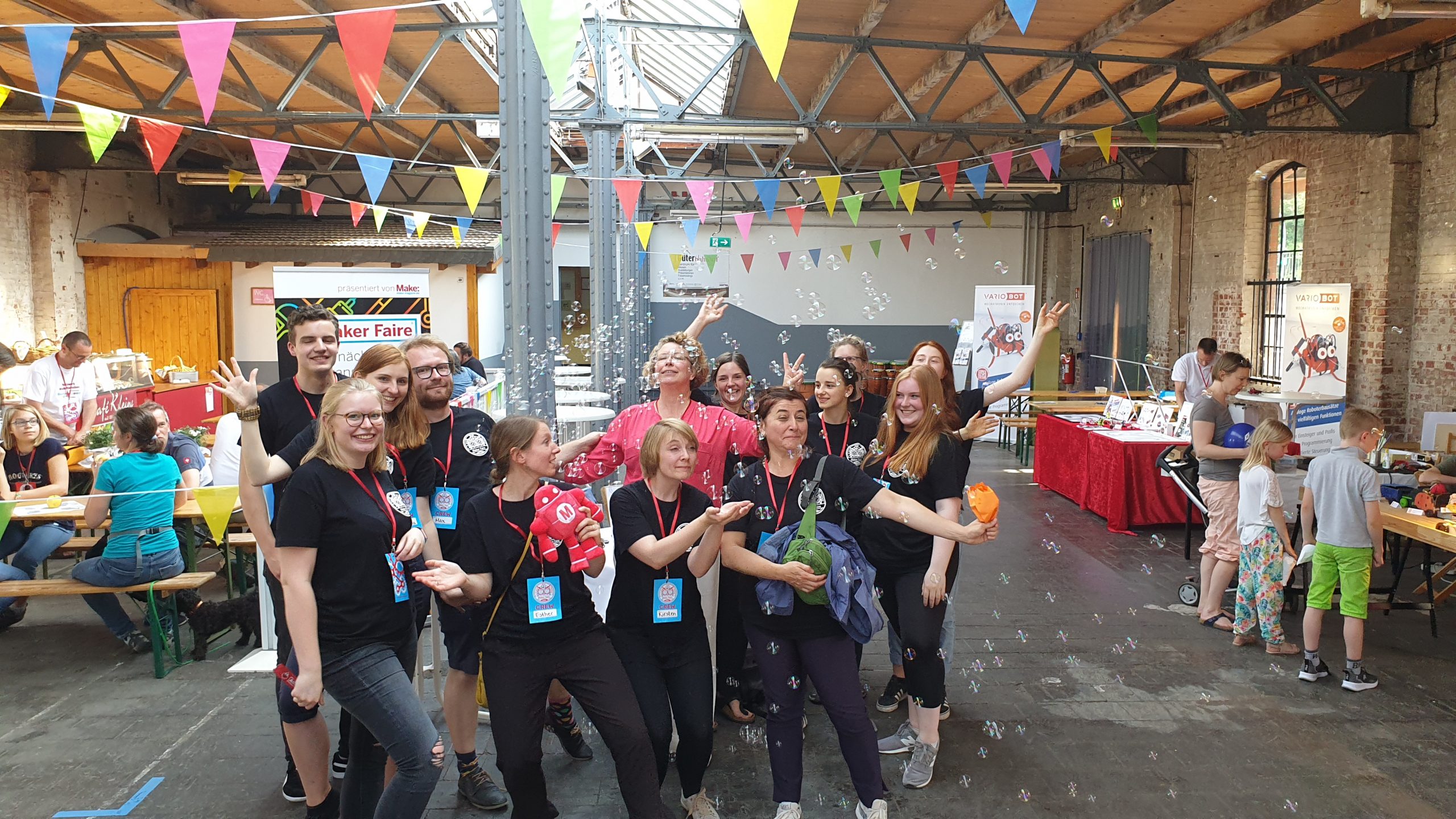 The project included the implementation of the first "Maker Faire OWL", transdisciplinary, co-creative "Maker Meetups" with regional actors from education, culture, business, science and the maker scene, a Lego Serious Play Workshop, as well as the Social Makerthon MAKERTHON OWL with the motto OPEN.PUBLIC.PLACES. Through the MAKE OWL project, an exciting network of partners has developed who are active in the field of maker culture in OWL. The results of the project are captured in a comprehensive concept that was developed participatively with partners in the region. The concept contains implementable ideas on how the spirit of maker culture could be anchored in Ostwestfalen-Lippe in the long term.