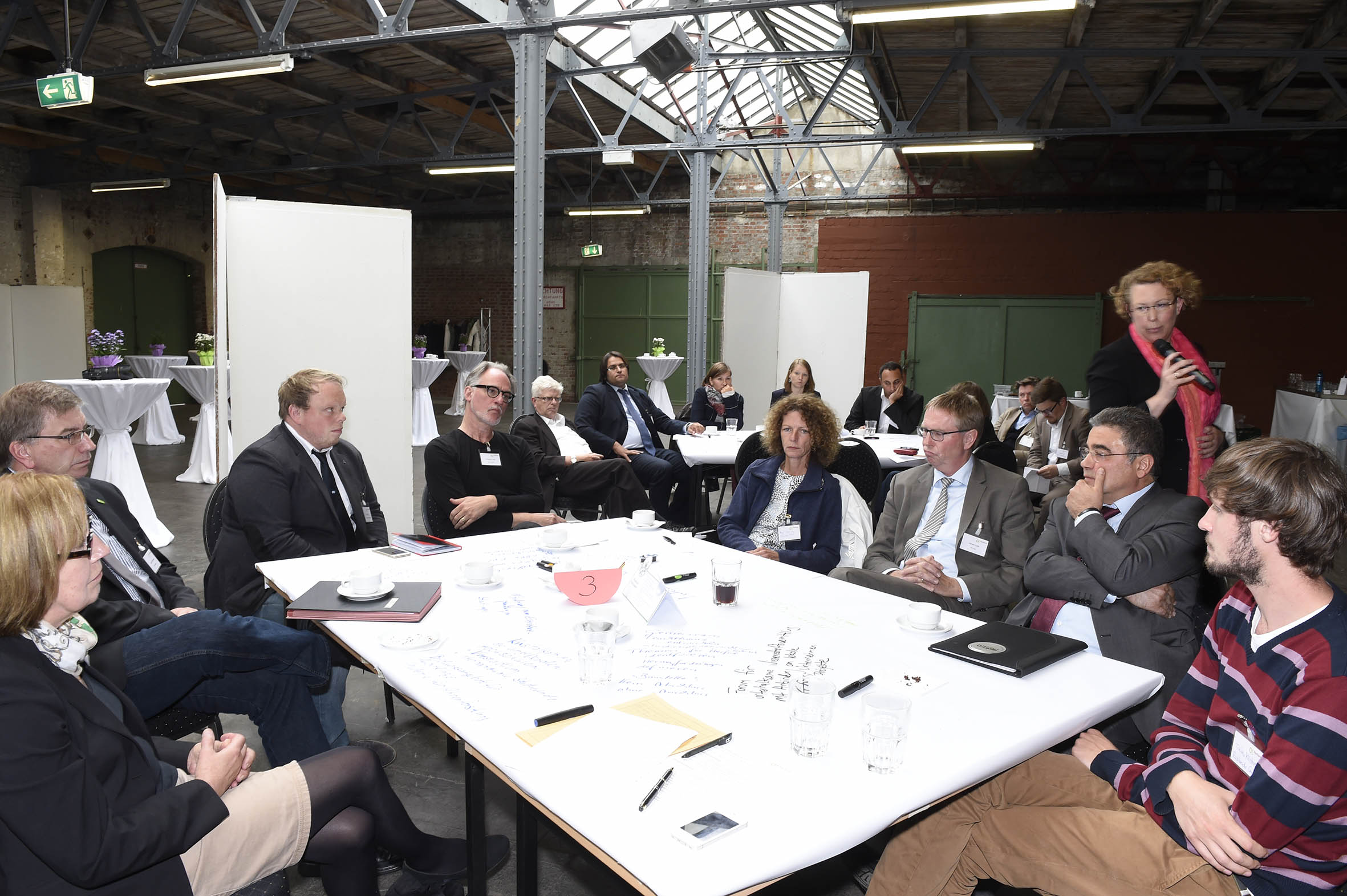 In April 2015, we coordinated a goal-setting process for the development of the former military site "Wentworth Barracks" into an "Educational Campus Herford" on behalf of the Stadtentwicklungsgesellschaft Hansestadt Herford mbH (SEH).
In the European competition among cities and regions for talent, skilled workers, young families and economic investment, the topics of "education" and "knowledge" are key location factors – even for locations without their own university. For a dynamic development from an industrial to a knowledge society, cooperations with universities and higher education institutions are of crucial importance. The withdrawal of the British armed forces offers municipalities like the Hanseatic City of Herford a unique opportunity to open up new neighborhoods for innovation and education and to develop them in a future-oriented manner in cooperation with educational institutions and companies in the region.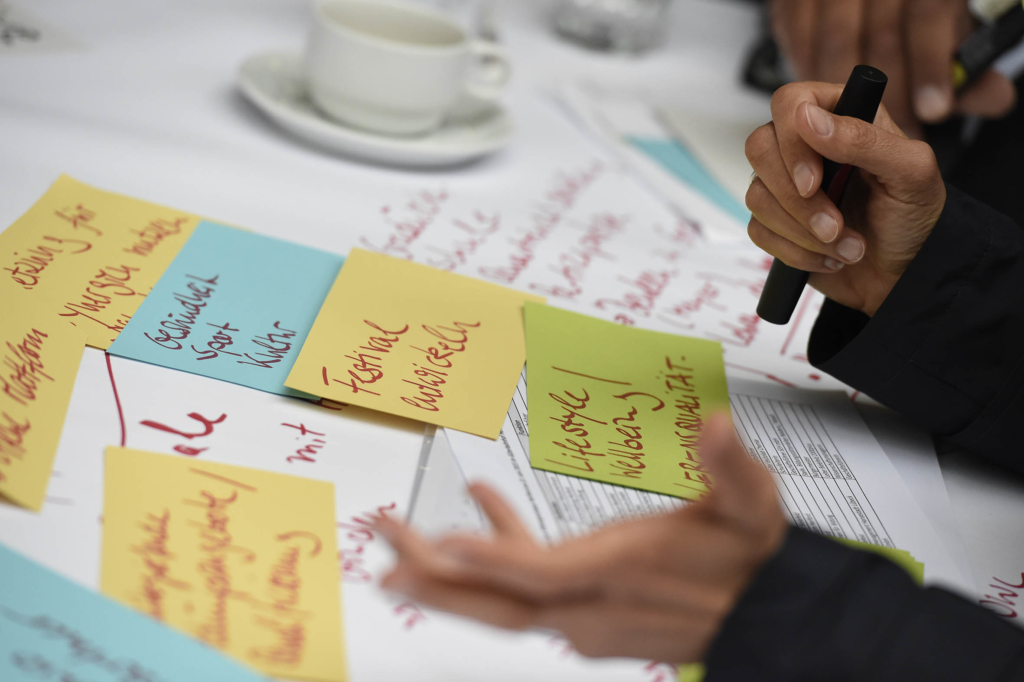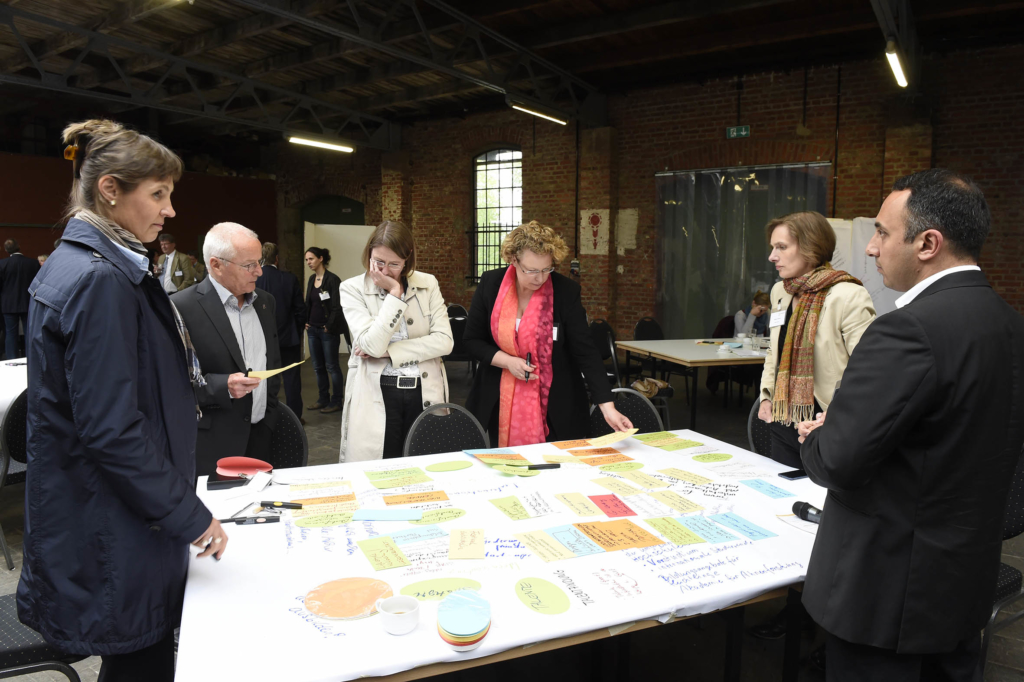 The "Educational Campus Herford" was conceived and developed as a model project for knowledge-based urban development: The conversion of the Wentworth Barracks was to exemplify how knowledge and innovation can contribute to tapping the educational potential of the population, supporting a positive socio-economic development and binding skilled workers as well as young families to the location of Herford, even away from urban agglomerations. Between April and December, city2science moderated an expert-based participation process consisting of working groups, workshops and discussions with decision-makers from business, science, culture and administration from OWL and beyond. The results were bundled in a comprehensive final report.