In a highly competitive environment, city2science has successfully supported the COLOURS Alliance in their application process within th European Universities Initiative. In July 2023, the European Commission has awarded the alliance around 14 million Euros in funding for the next four years, positioning COLOURS among the prestigious group of 50 European Universities across the continent. The Alliance is coordinated by Paderborn University.
Collaborative innovative sustainable regional universities
The COLOURS Alliance, which stands for COLlaborative innOvative sUstainable Regional univerSities, brings together nine universities from Croatia, France, Germany, Italy, Poland, Spain, Sweden, North Macedonia, and Latvia. With a combined student population of around 126,000 and over 12,300 staff members, these institutions are joined by 55 Associated Partners who will act as collaborators and multipliers in regional innovation ecosystems.

city2science's role
Throughout the application process, city2science played a crucial role in providing comprehensive support to the COLOURS Alliance. The Evaluation Summary praised the alliance's "redefinition of academic excellence through open science and open innovation", highlighting the "shift to challenge-based education" and the "emphasis on stakeholder involvement in various dimensions of university activities".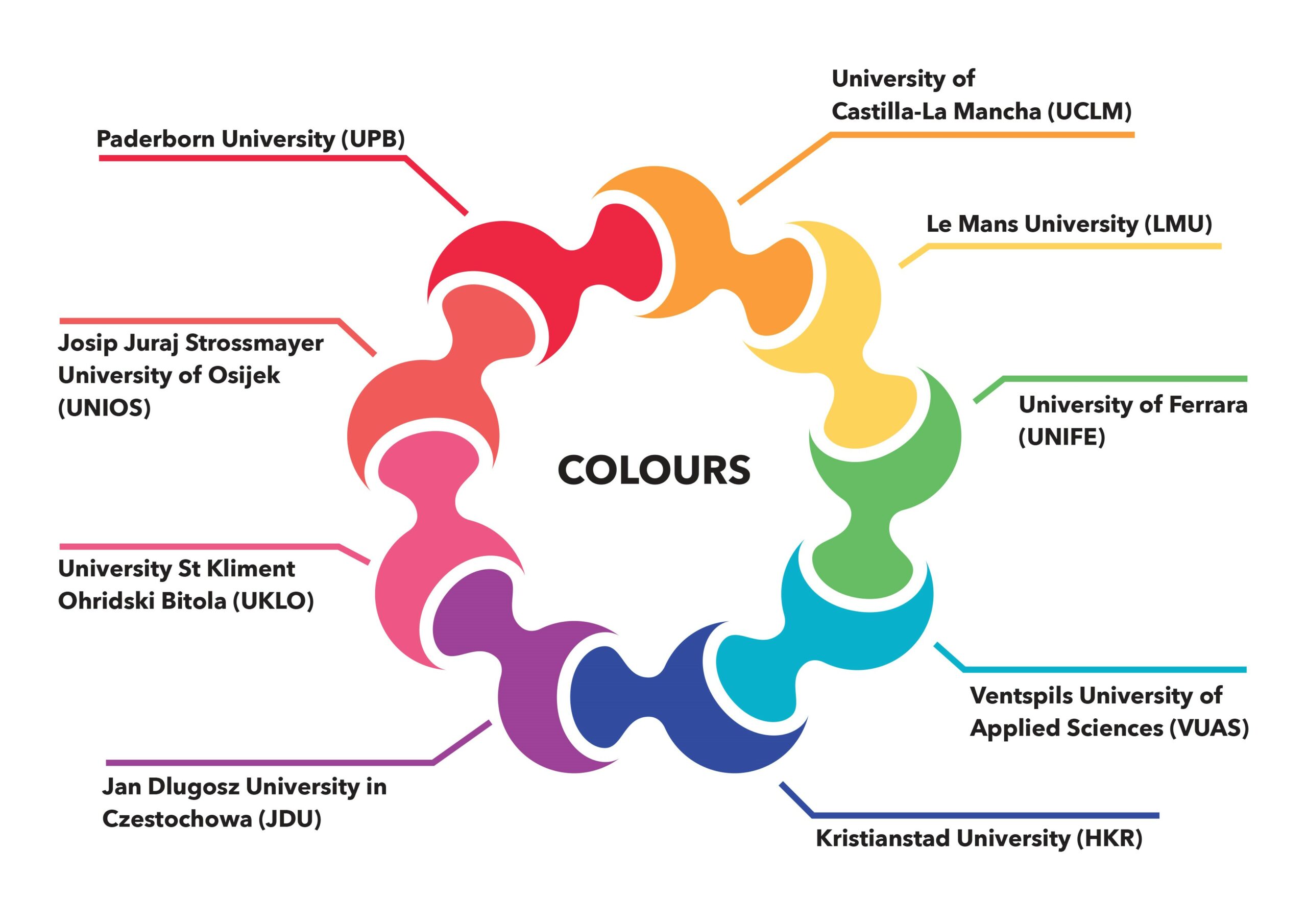 "The extensive expertise, commitment and professionalism that city2science brought to support our application was of great value for the development of our alliance," writes project coordinator Prof. Torsten Meier, University of Paderborn, in a letter of recommendation. "city2science's ability to master complex tasks, to bring different partners to a common denominator and to work out the individual strengths and goals of the alliance deserves special mention. Their expertise in the field of EU funding programs and active network have made it possible to increase the quality of the application and to identify innovative approaches in teaching, research and university development."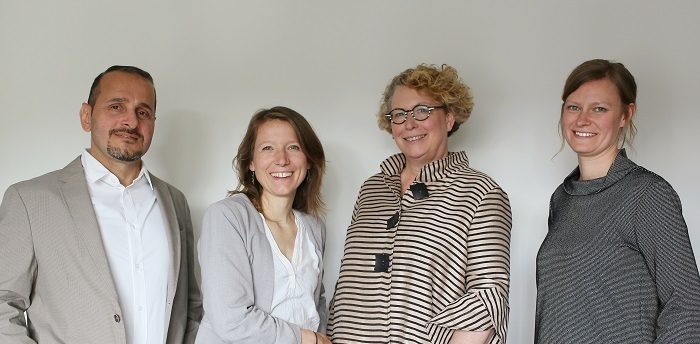 Dr. Annette Klinkert, CEO of city2science, expressed her satisfaction with the successful collaboration: "We are thrilled to have supported the COLOURS Alliance in their application process for the European Universities Initiative. The alliance's vision for academic excellence and regional innovation is truly inspiring, and we are proud to have played a role in shaping their proposal. We look forward to witnessing the positive impact the alliance will have on the participating universities, their students, and the broader community." The COLOURS Alliance's success in securing funding from the European Universities Initiative showcases the commitment of its member universities to fostering innovation, promoting sustainable regional development, and driving positive change in European regions.